A Symphony of Passion and Talent
It's that magical time of year again, where the melodies of pianos harmonize with the soulful strings of violins, creating a symphony that resonates with the spirit of winter. We are delighted to invite you to our Winter Music Recital, a showcase of the dedication, passion, and talent of our hardworking students.
Join us for an afternoon of captivating performances, as our budding musicians take center stage and share their musical journeys with you. Whether you're a parent, friend, music enthusiast, or just someone who enjoys a melodious afternoon, we promise a day filled with enchantment and inspiration.
Here you will find all the relevant information regarding the event. Please review it carefully and register for the event using the form below. Let us know if you've any questions (contact us).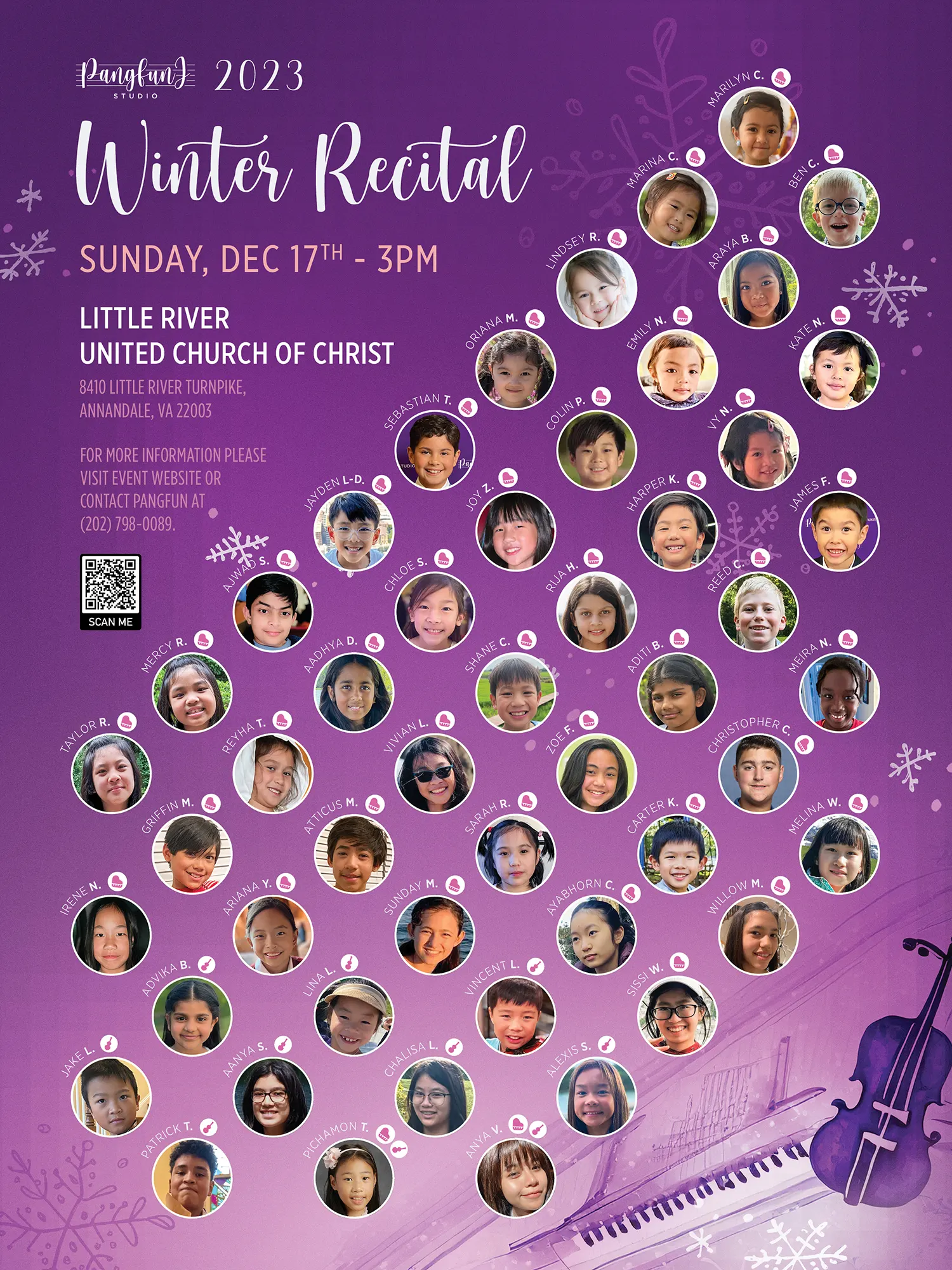 Recital program
The following is a list of performers and their chosen song(s), in order of appearance.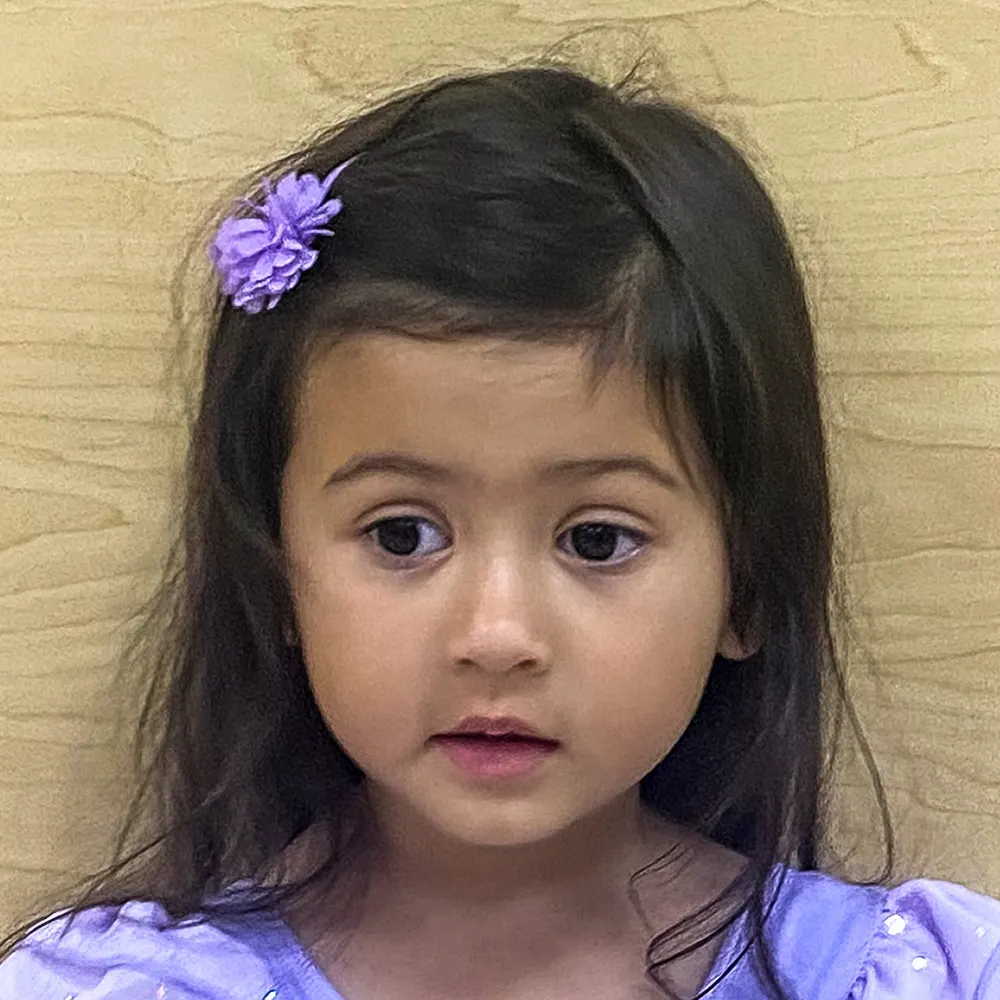 Marilyn C
Mary had a little lamb

Nursery Rhyme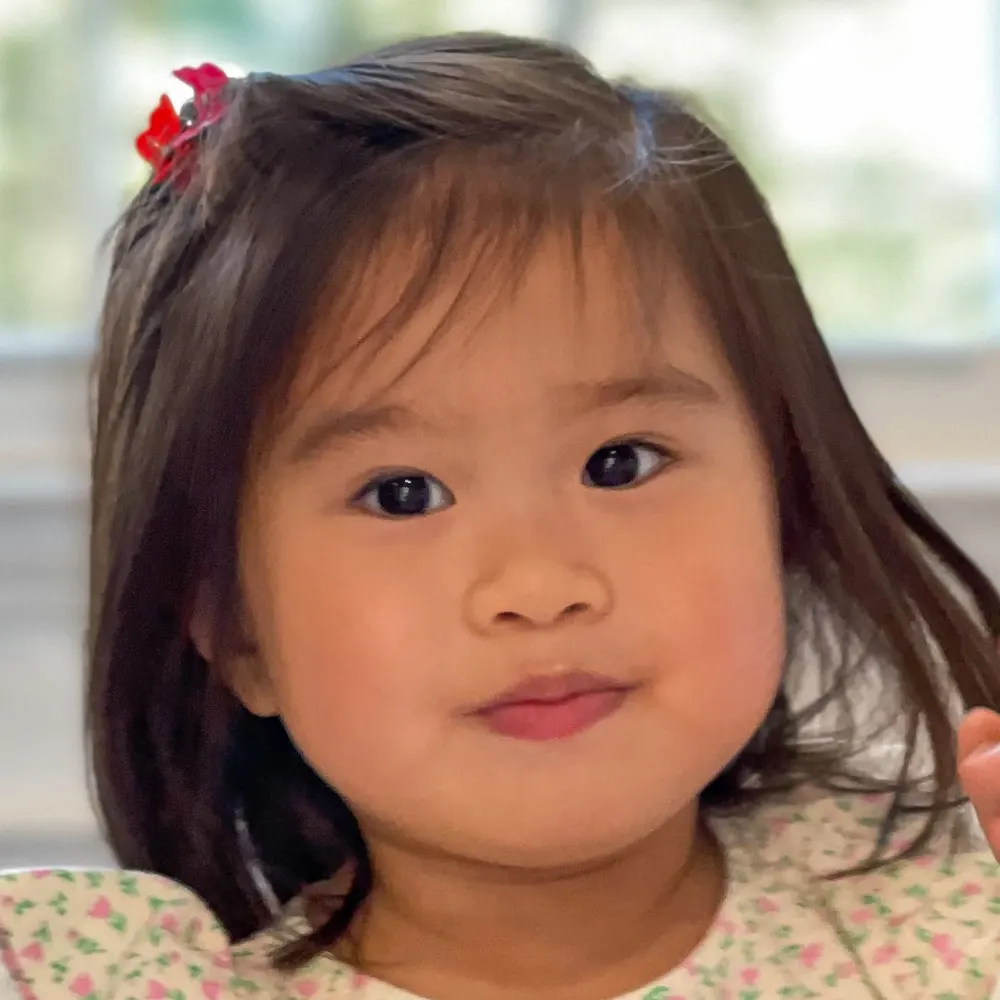 Marina C
Twinkle Little Star

Nursery Rhyme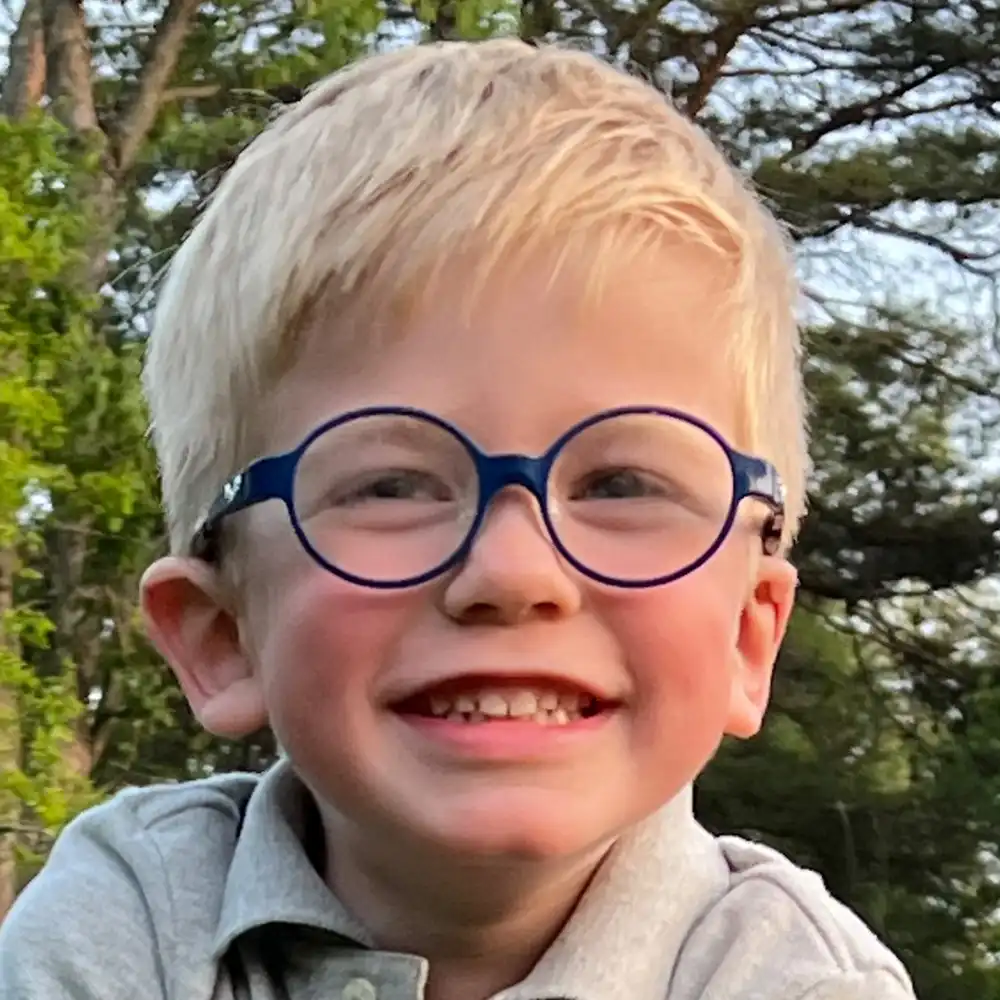 Ben C
Jingle Bells

James Lord Pierpont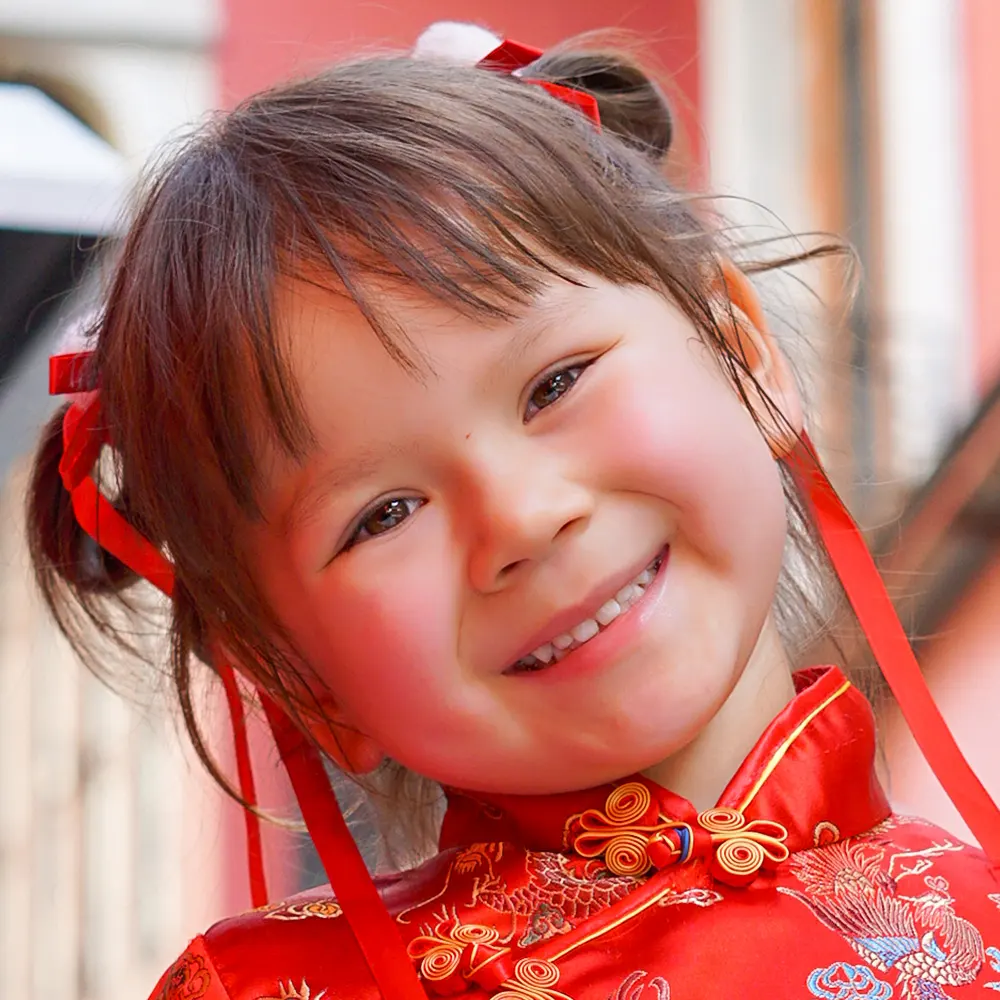 Lindsey R
Yankee Doodle

Nursery Rhyme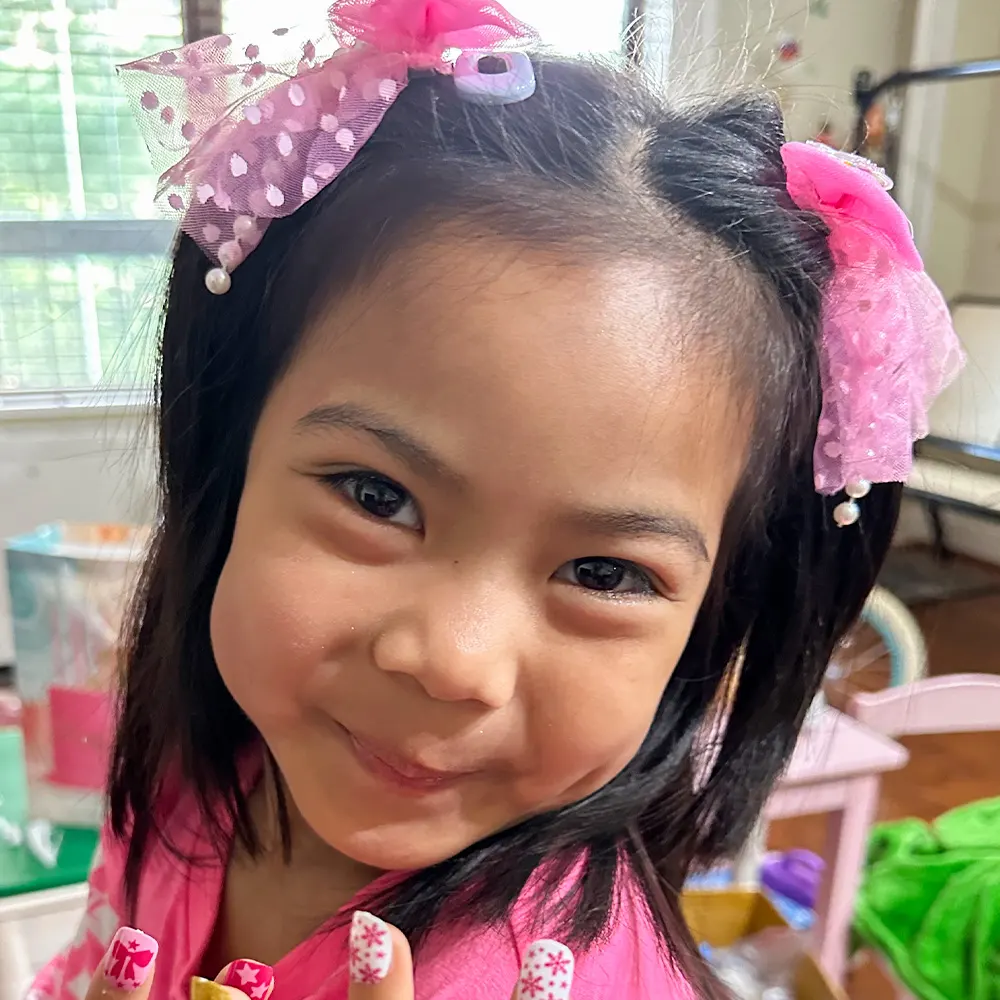 Araya B
Old MacDonald Had a Farm

Nursery Rhyme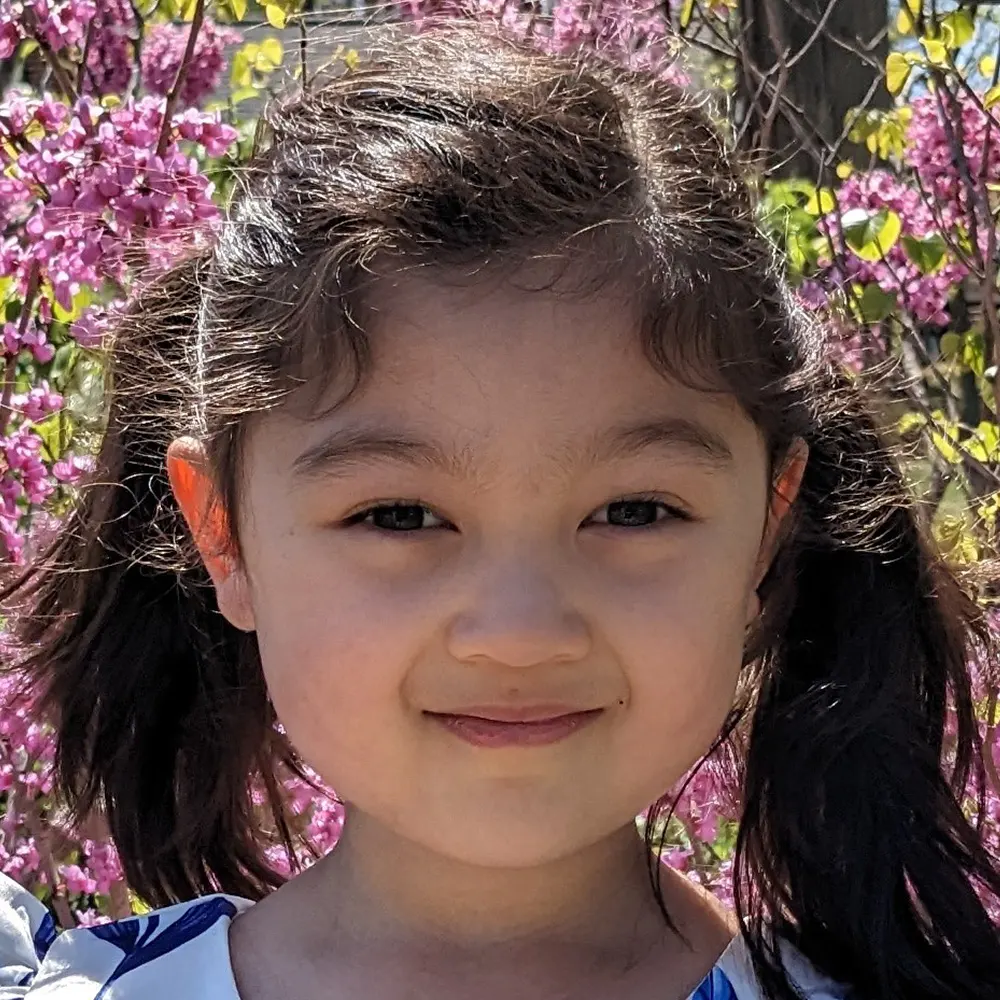 Oriana M
Princess Waltz

John Thompson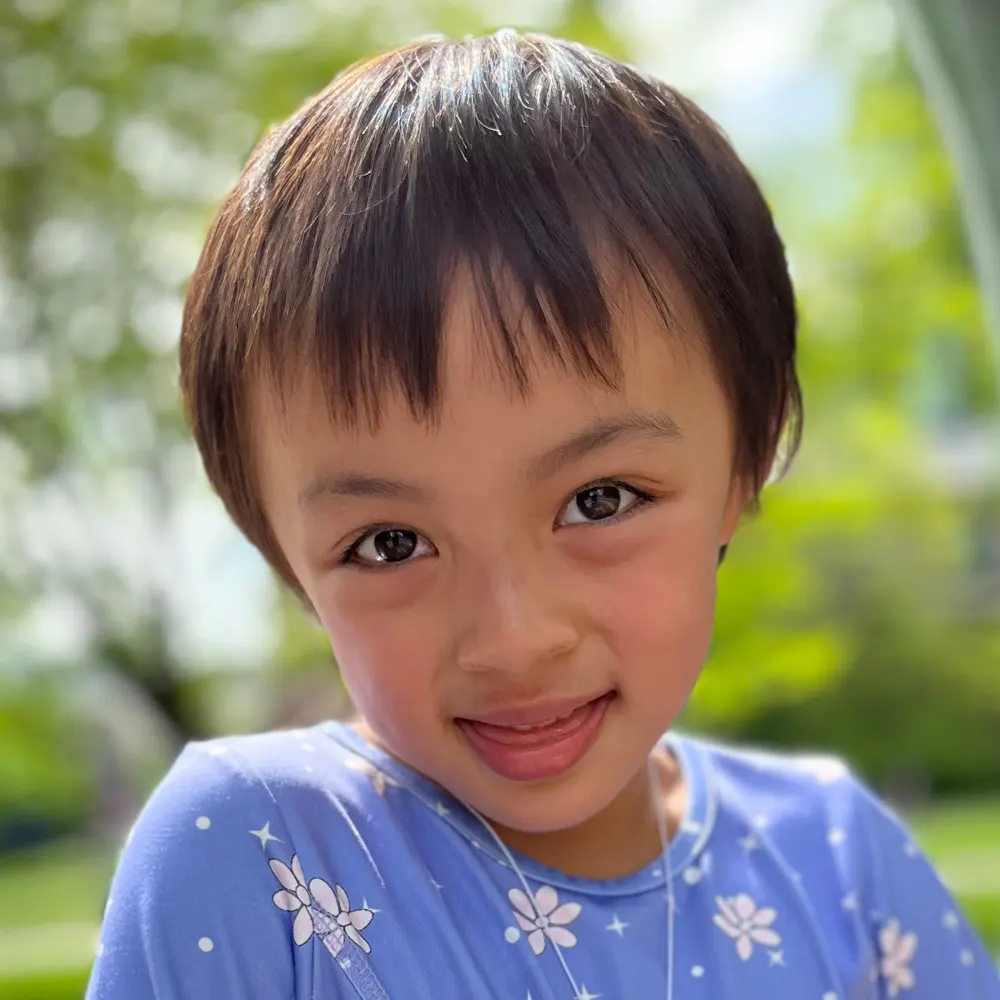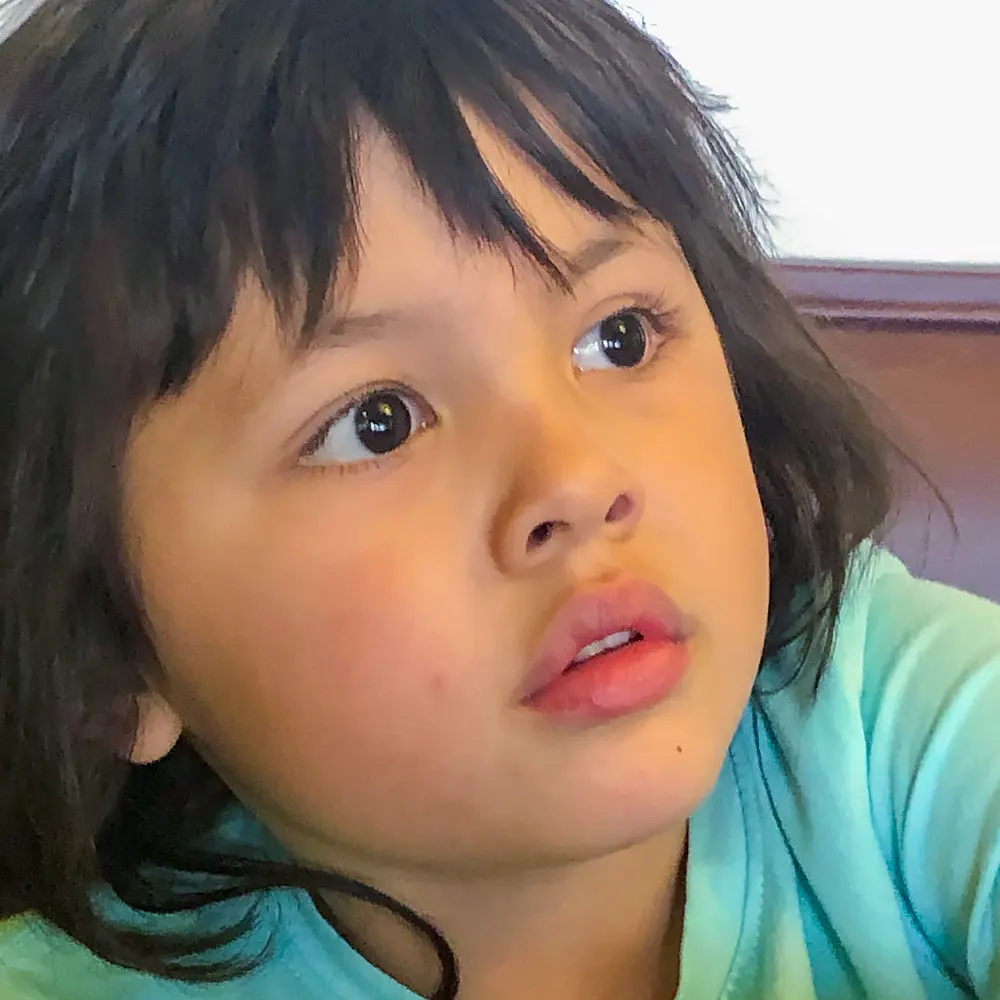 Kate N
The Pipers are coming

Theme from Musette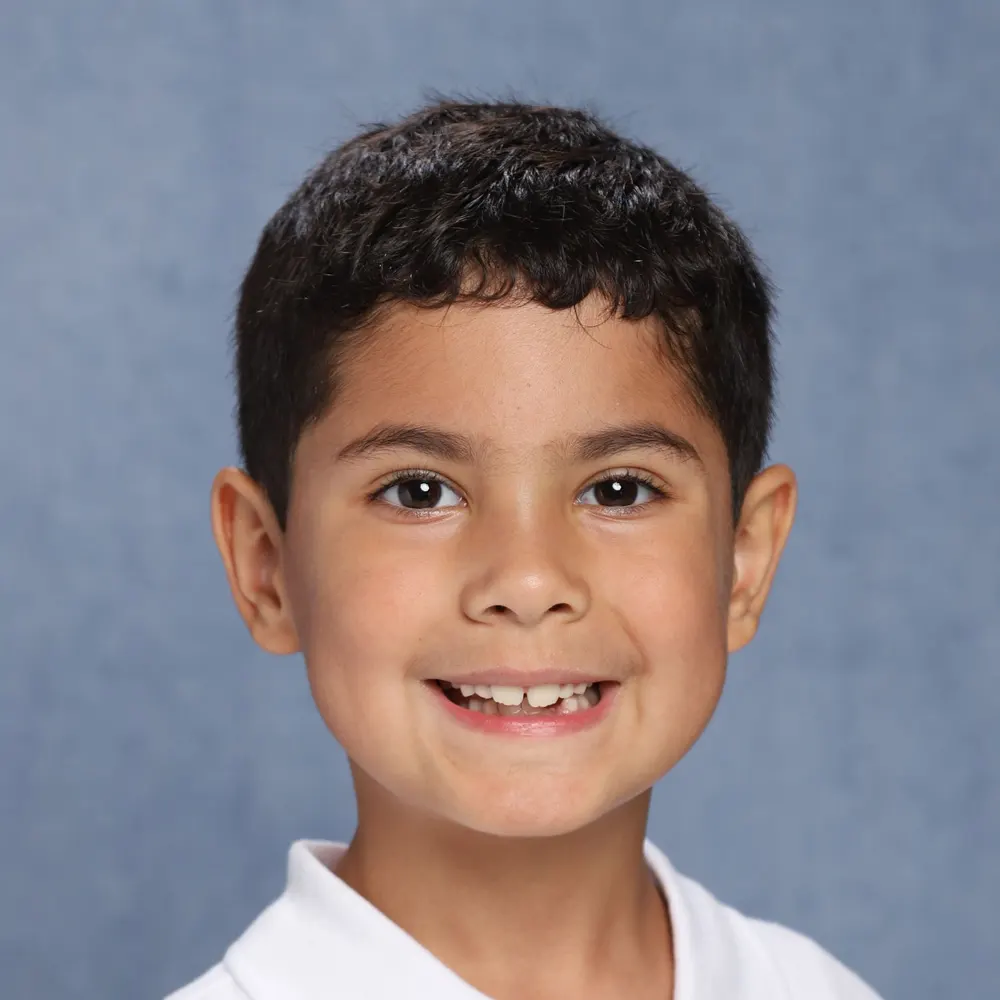 Sebastian T
Ballet Dancer

John Thompson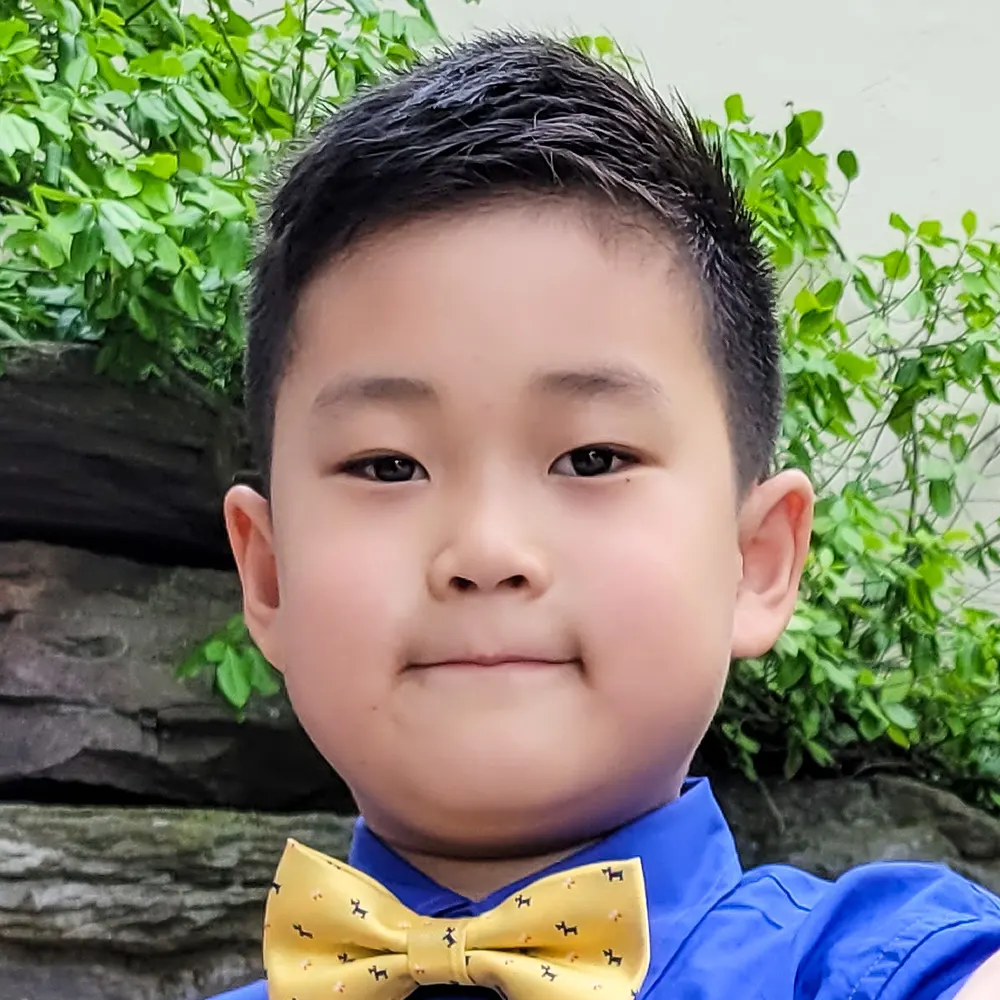 Colin P
We wish you a merry christmas

Traditional Christmas Carol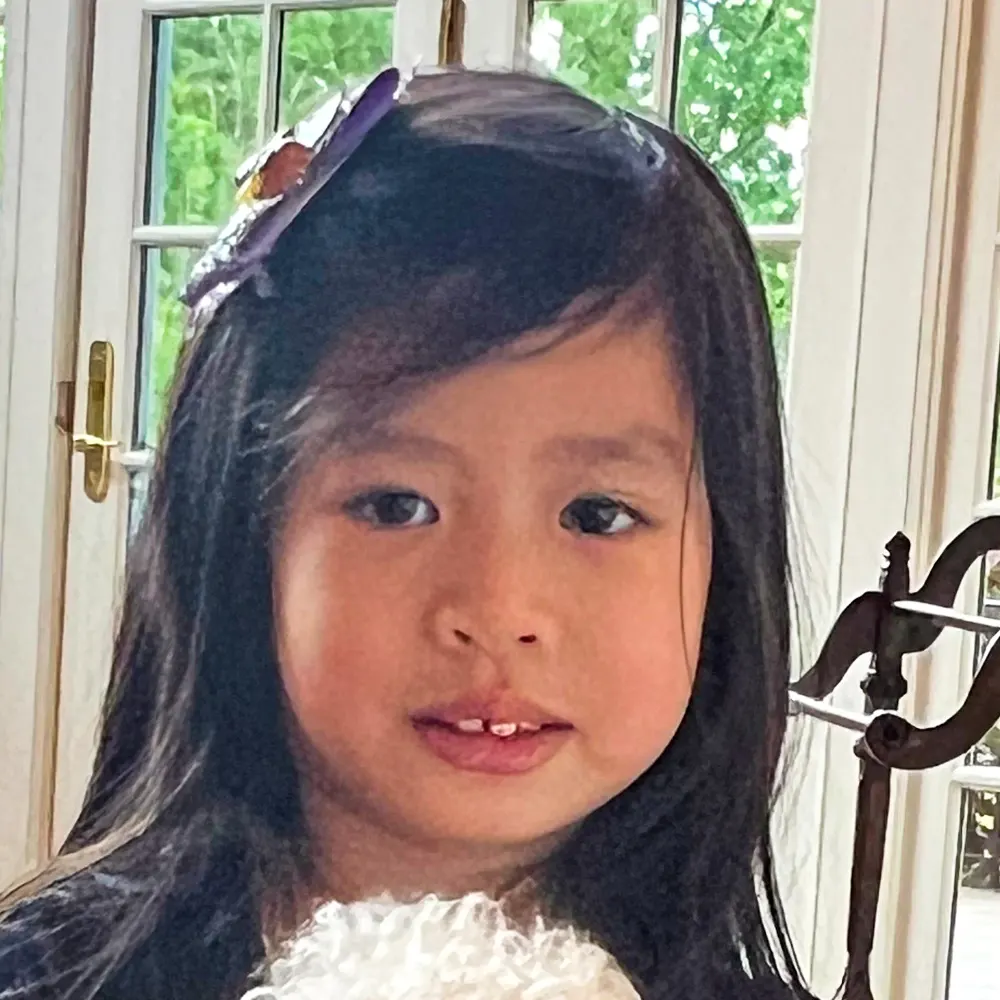 Vy N
The Wheels on the Bus

American folk song
Gong xi Gong xi (Chinese New Year)

Chen Ge Xin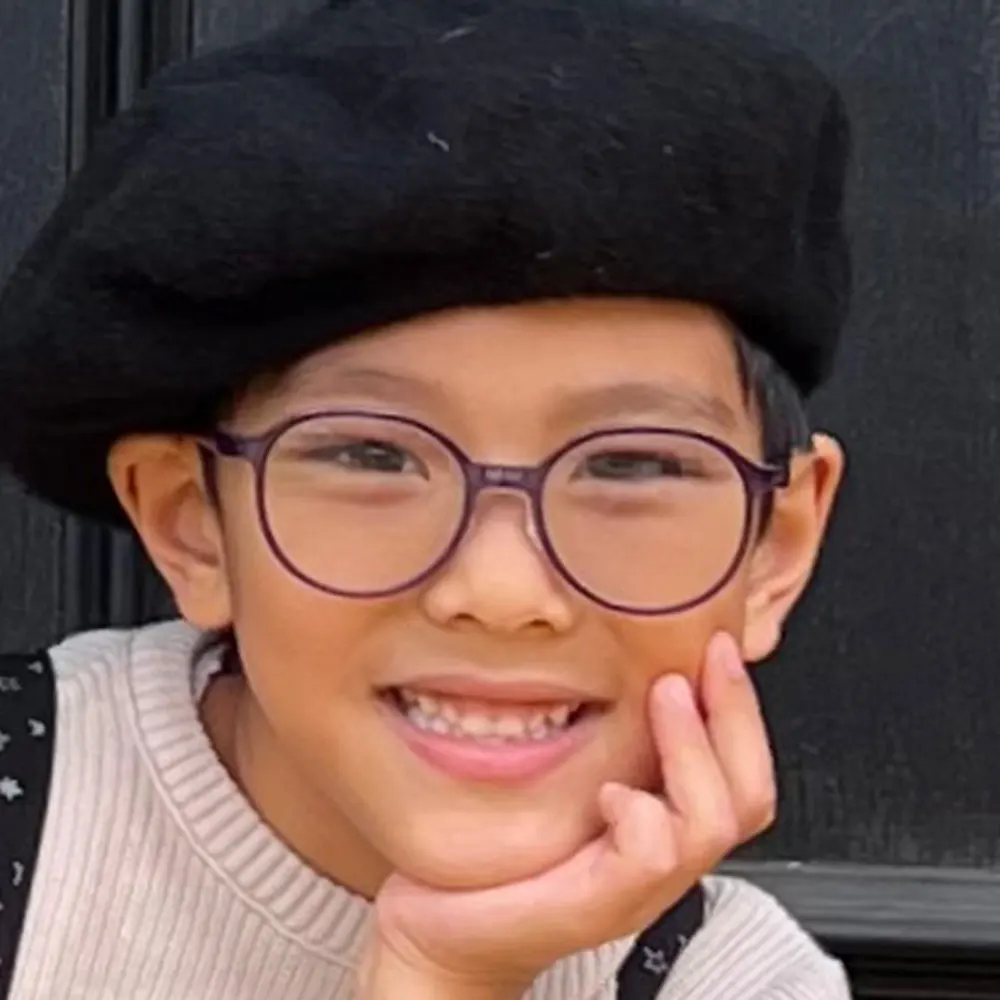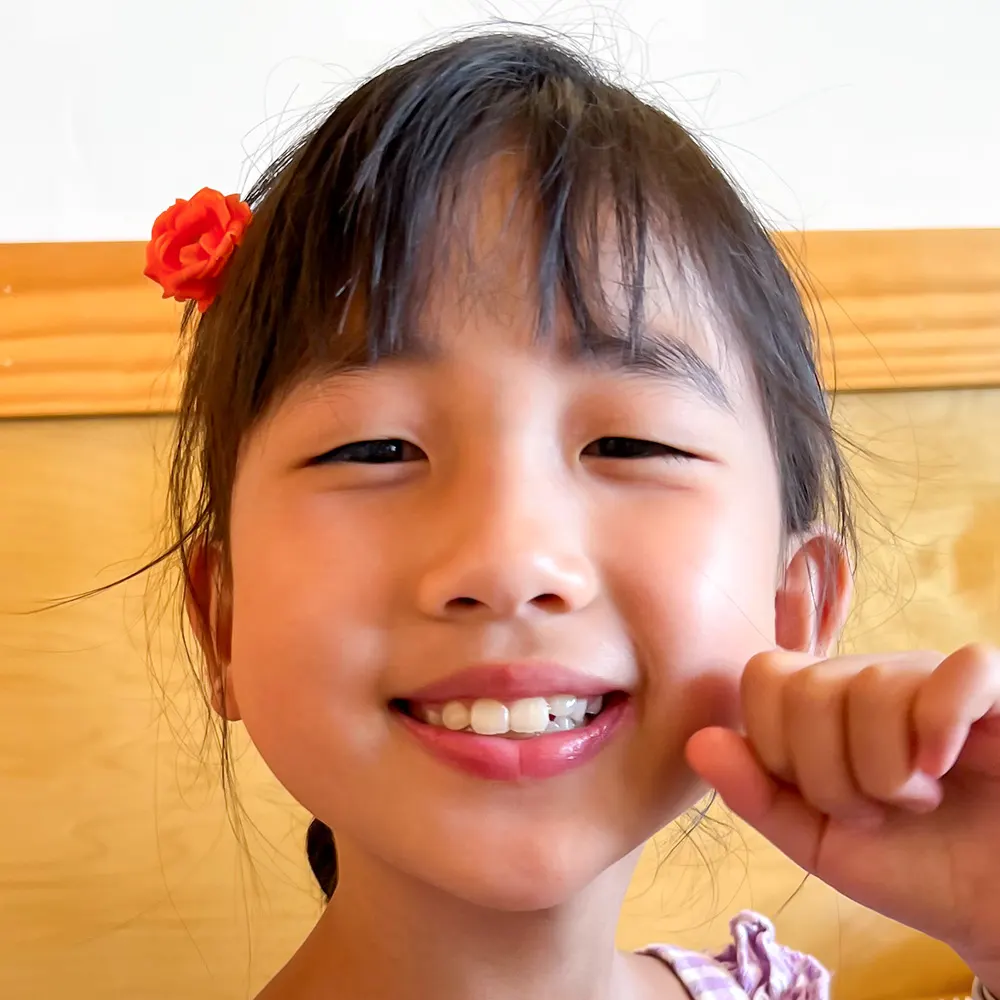 Qiaoyi Z
Swan Lake

Pyotr Ilyich Tchaikovsky
Palm Sugar Fairy

Pyotr Ilyich Tchaikovsky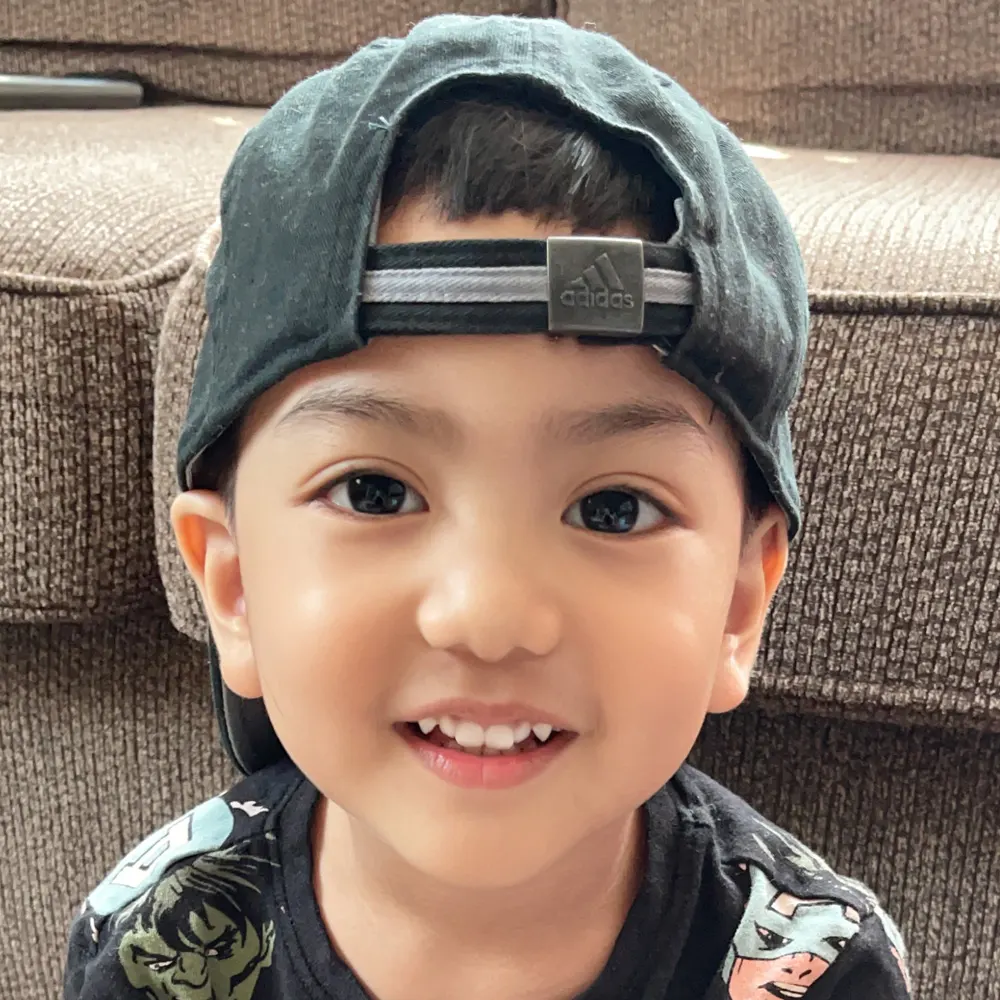 Harper K
Star wars

John Towner Williams
Mission impossible

Lalo Schifrin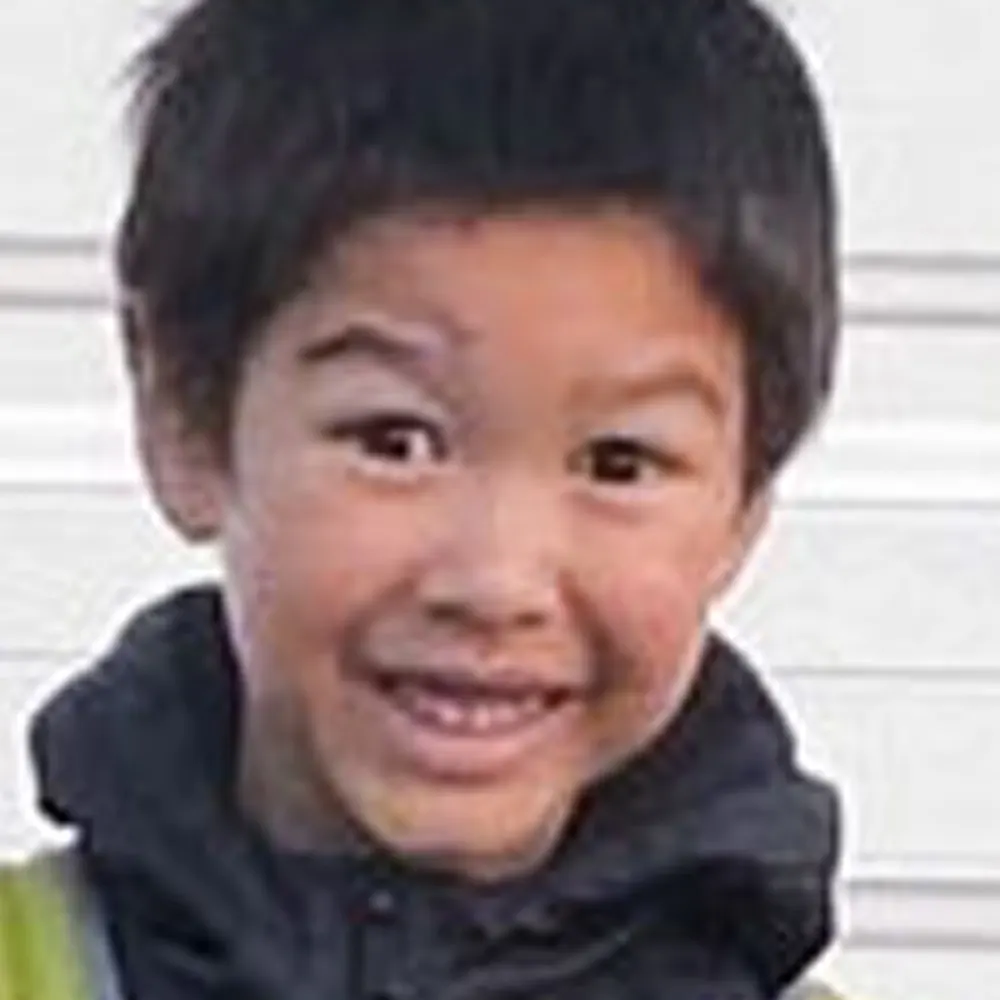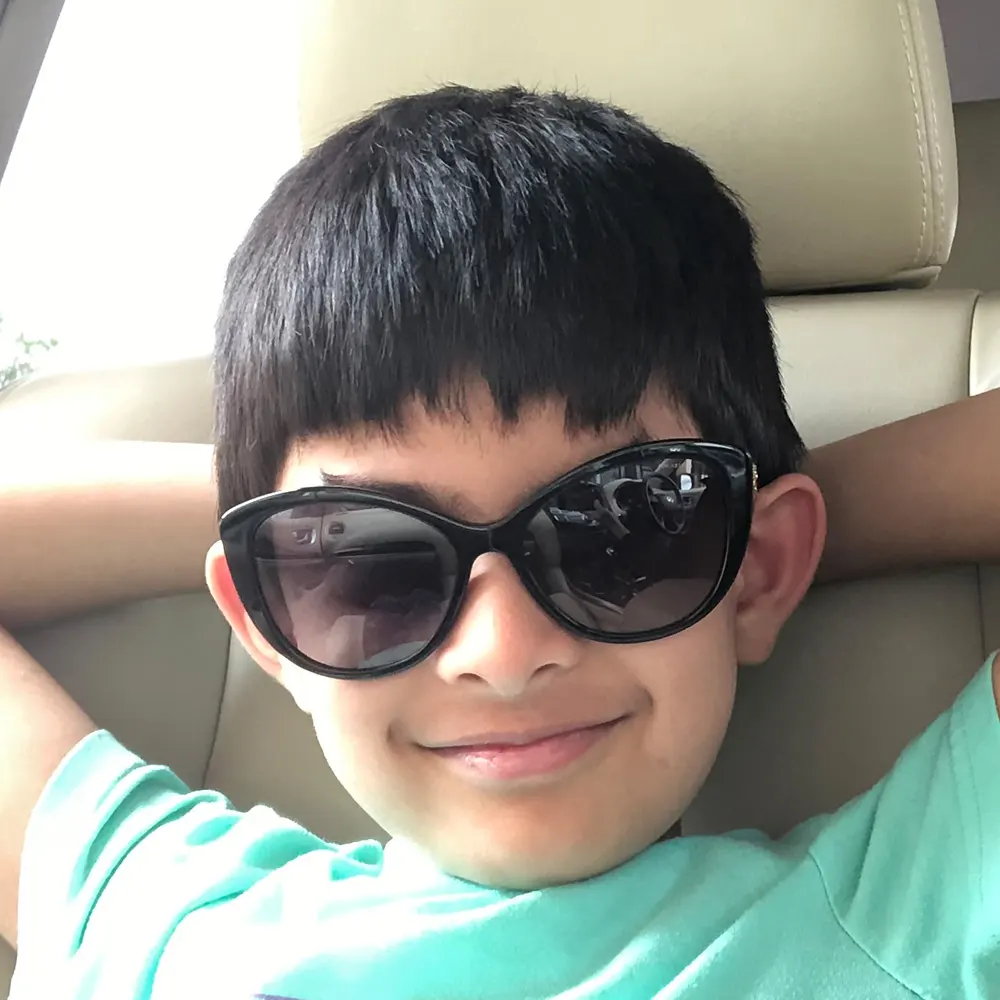 Ajwad S
Ode to joy

Ludwig van Beethoven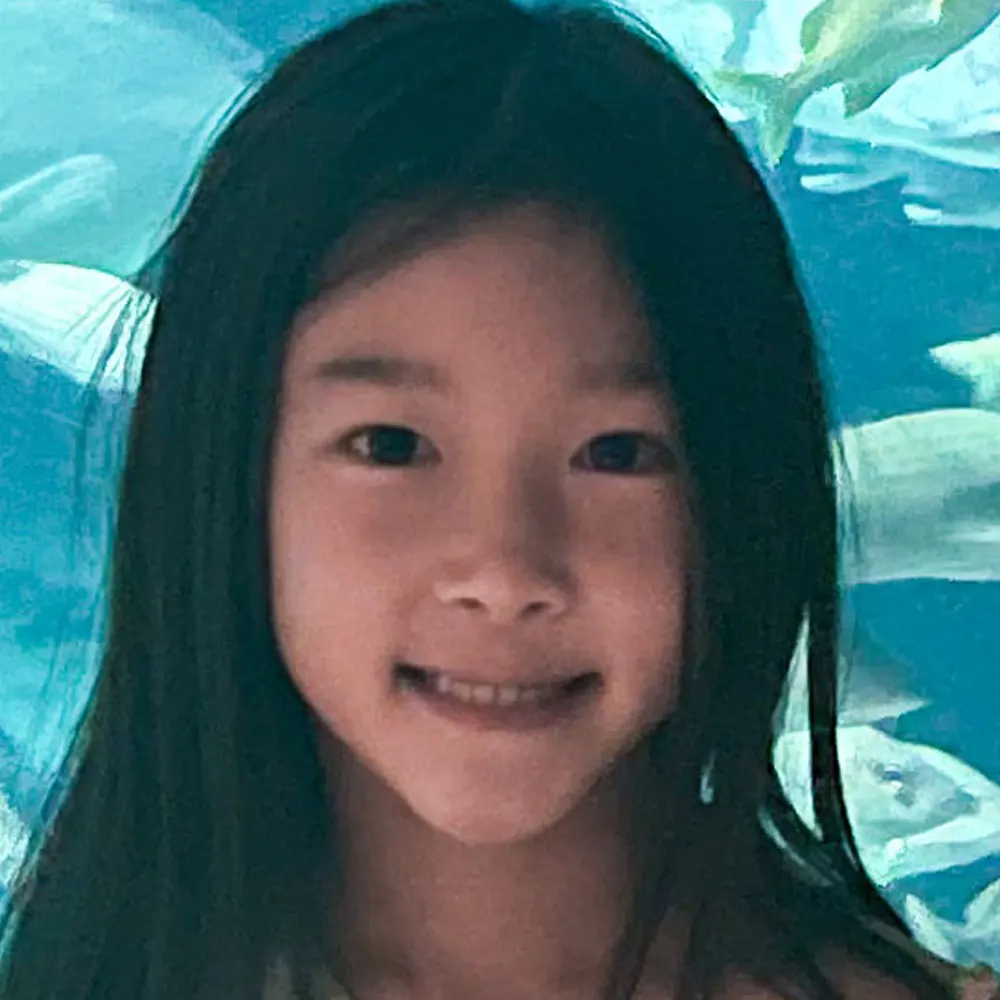 Chloe S
Rudolph the Red-Nosed Reindeer

Johnny Marks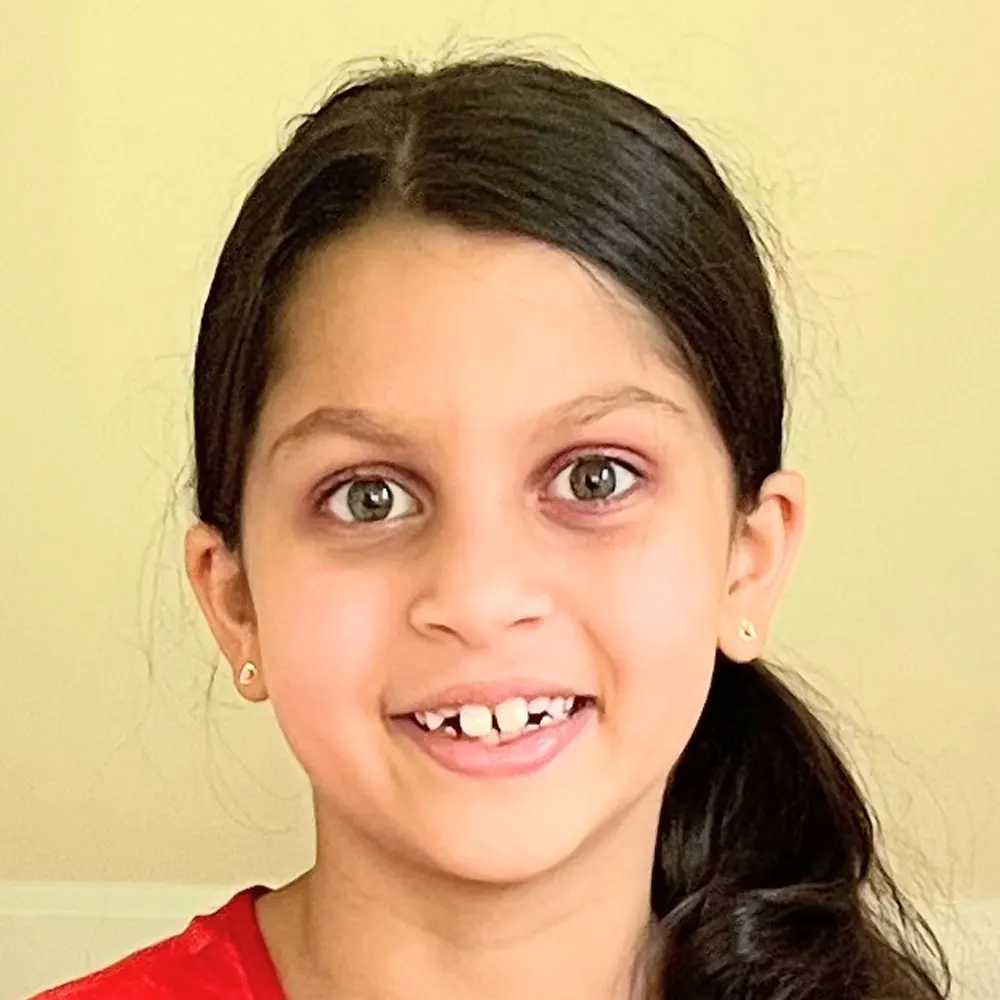 Rija H
Hedwig's theme from Harry Potter

John Williams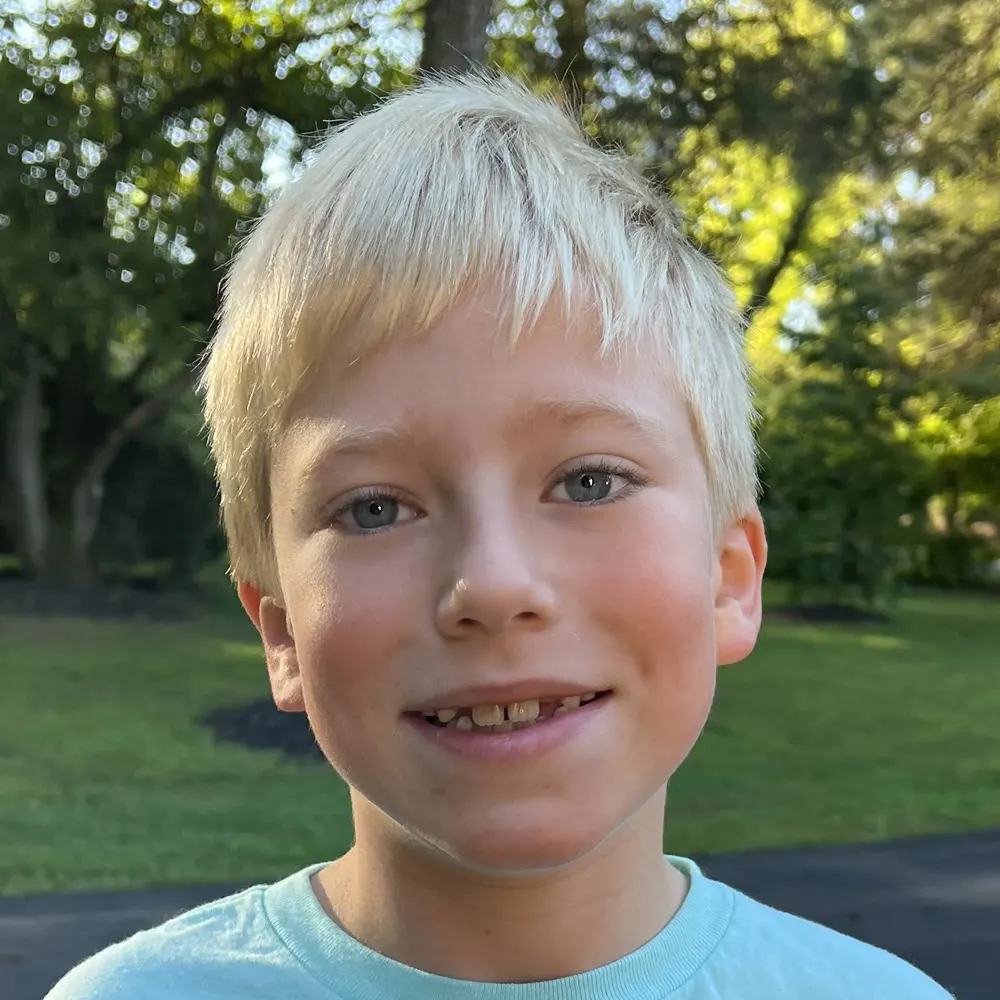 Reed C
Feather Theme (Forrest Gump)

Alan Silvestri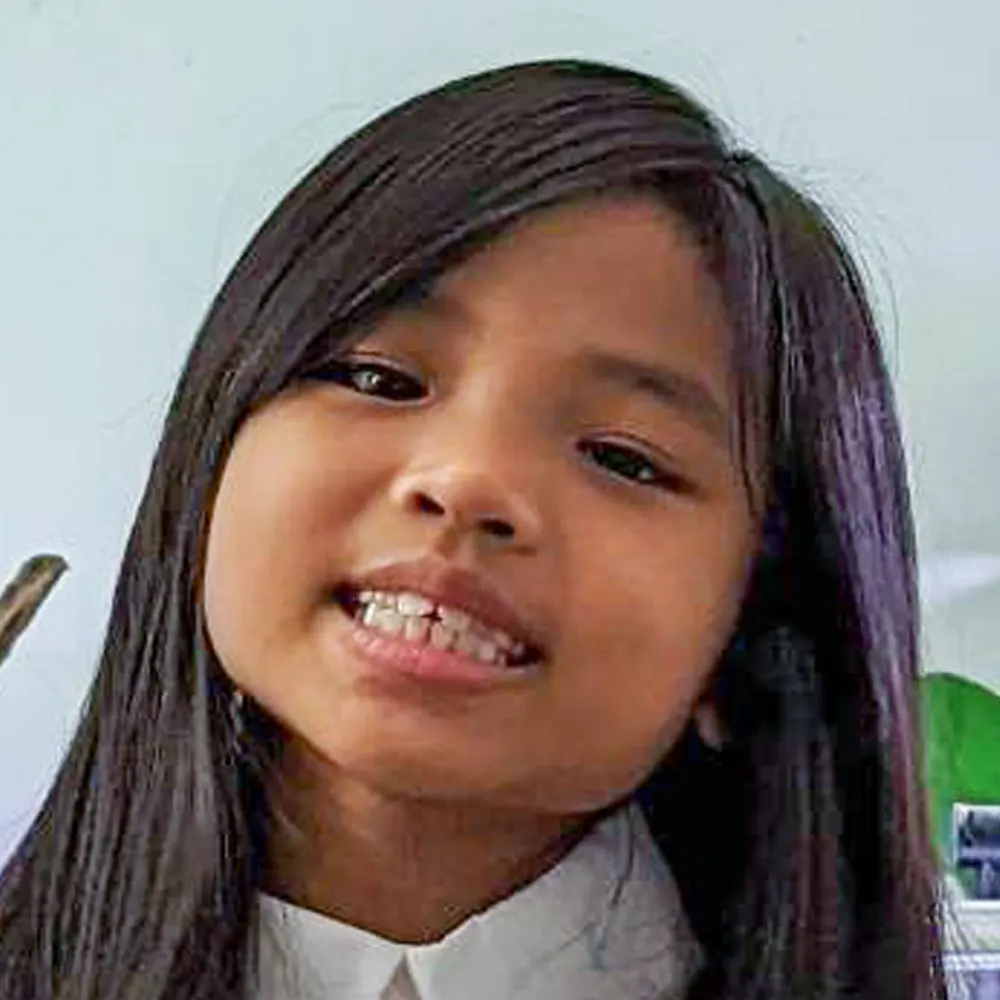 Mercy R
Minuet in C

Wolfgang Amadeus Mozart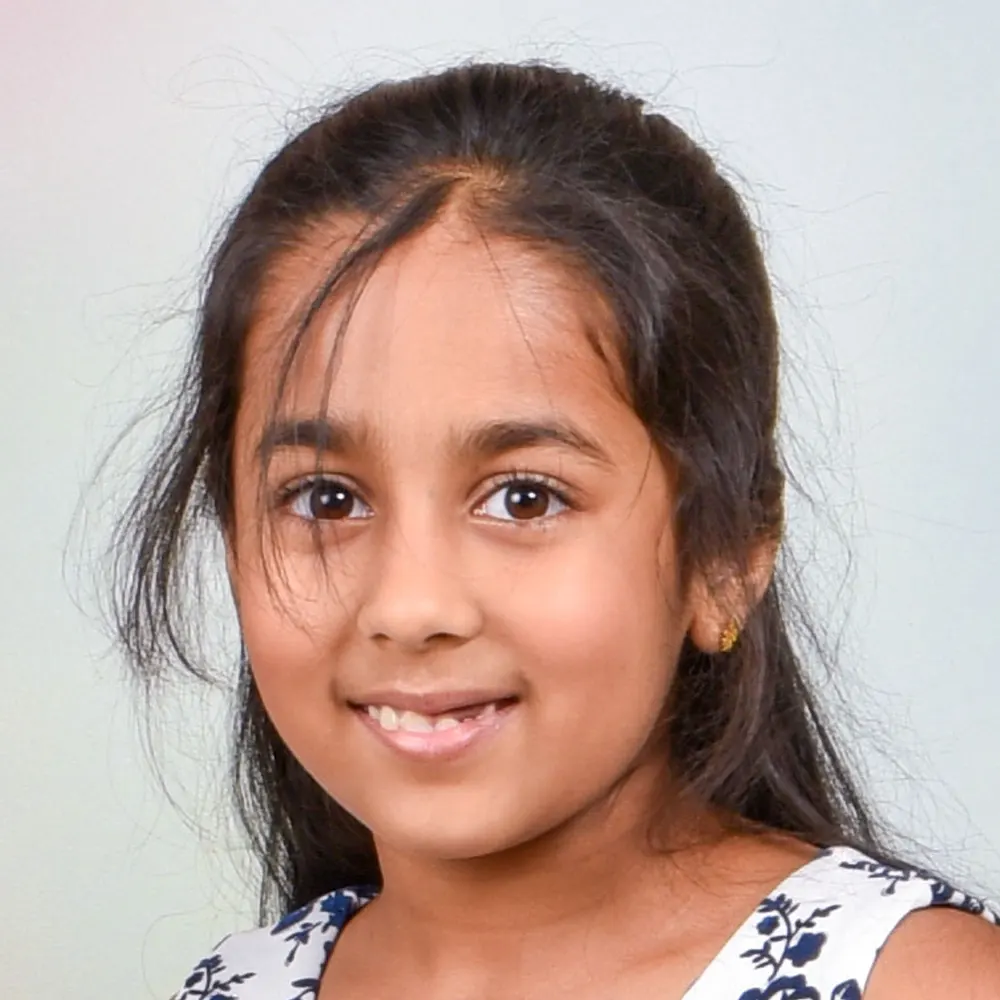 Aadhya D
Vivace in A minor

Ferdinando Carulli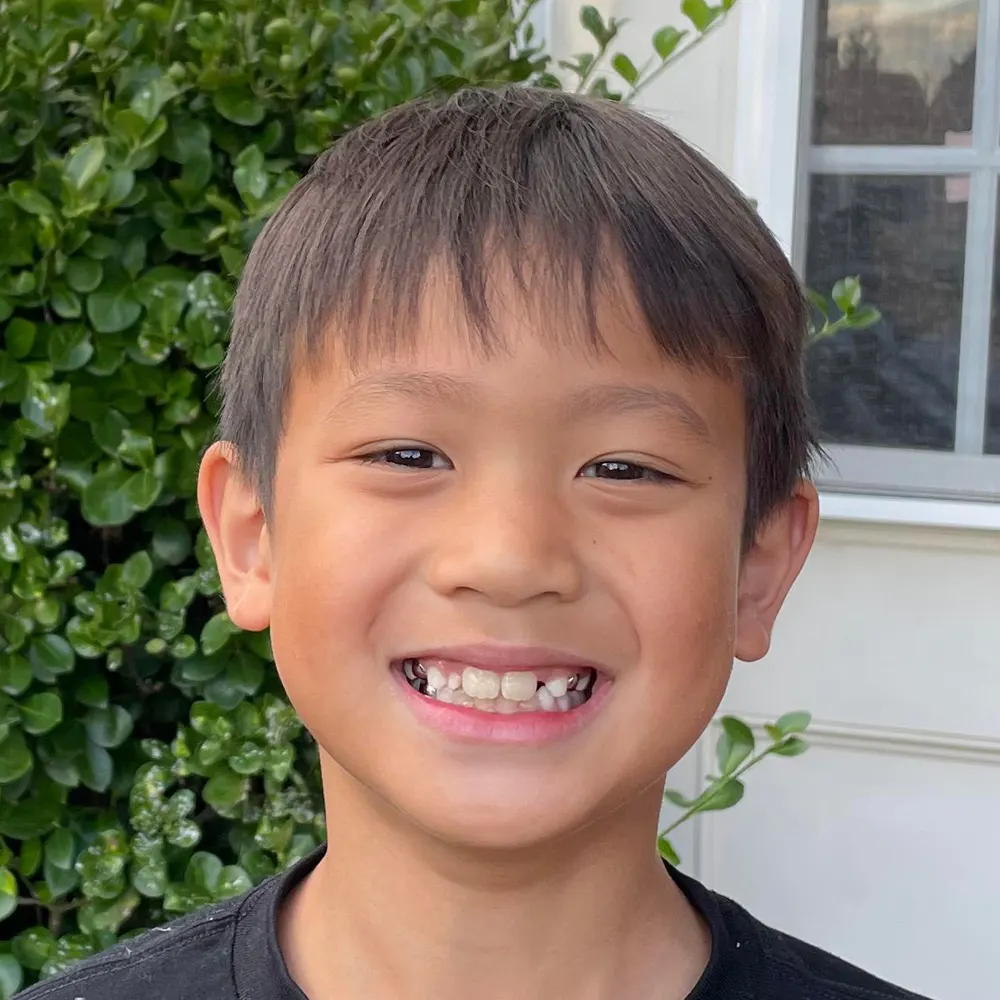 Shane C
Minuet in G

Christian Petzold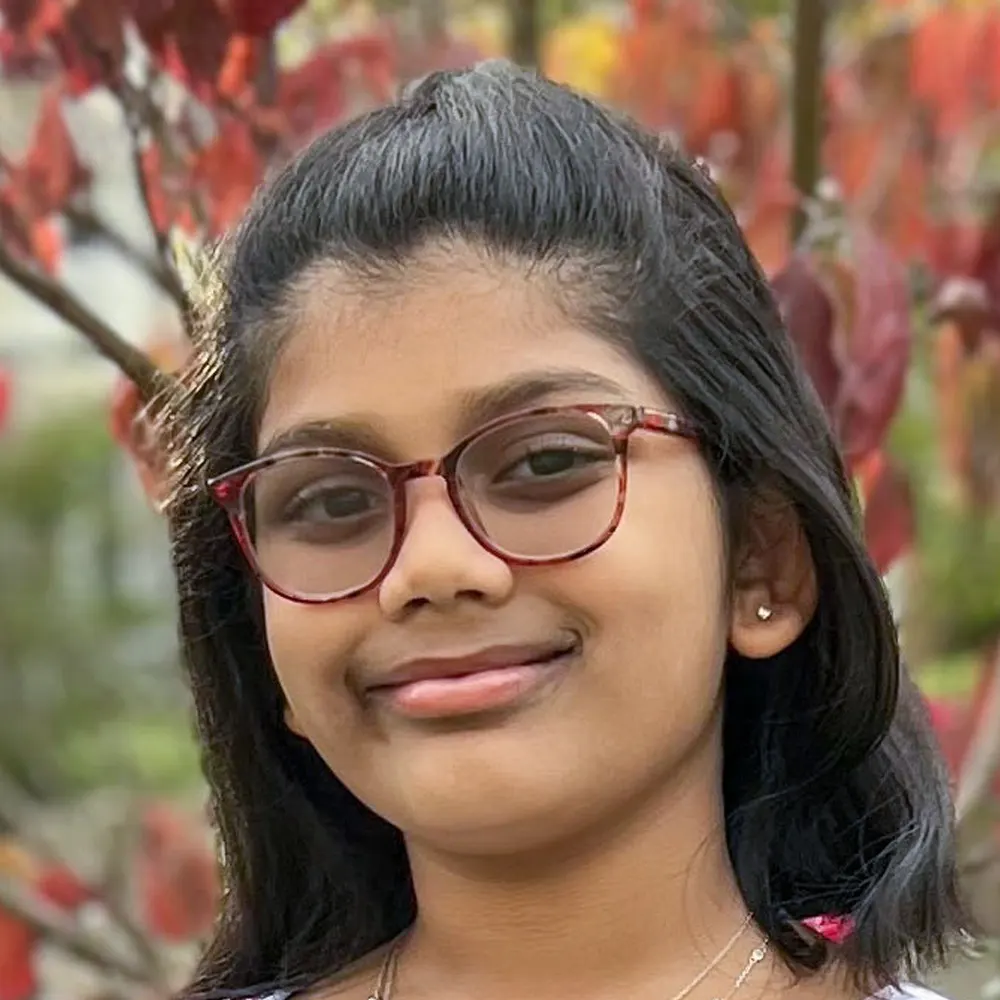 Aditi B
King William's march

Jeremiah Clarke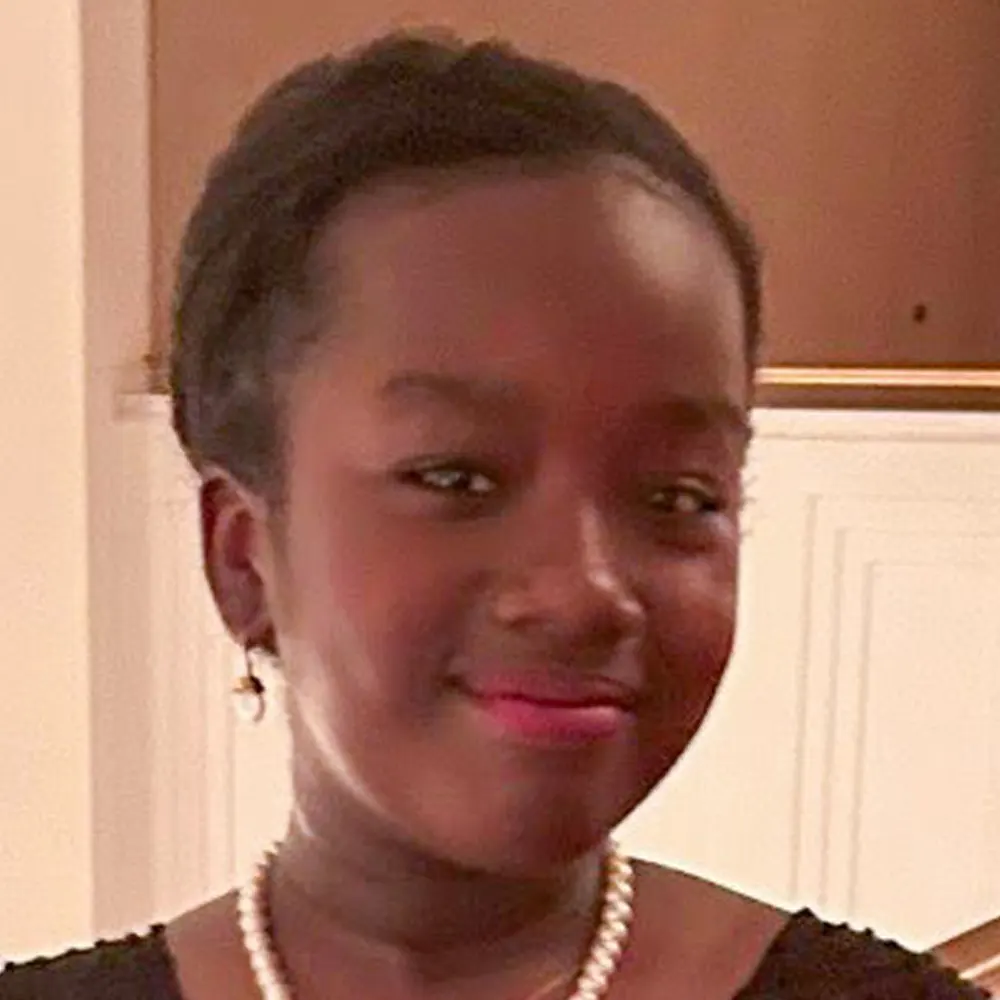 Meira N
Le courant limpide Op. 100, No. 7

Friedrich Burgmüller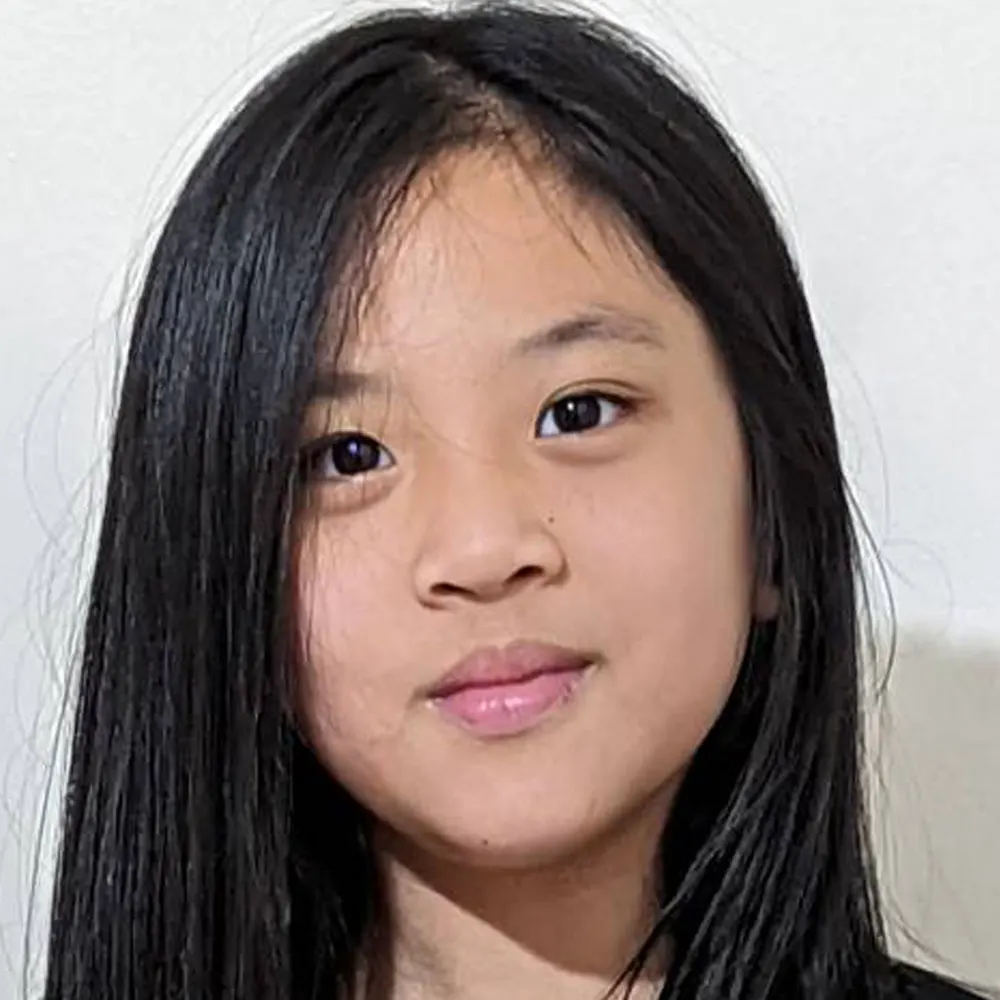 Taylor R
Arabesque

Friedrich Burgmüller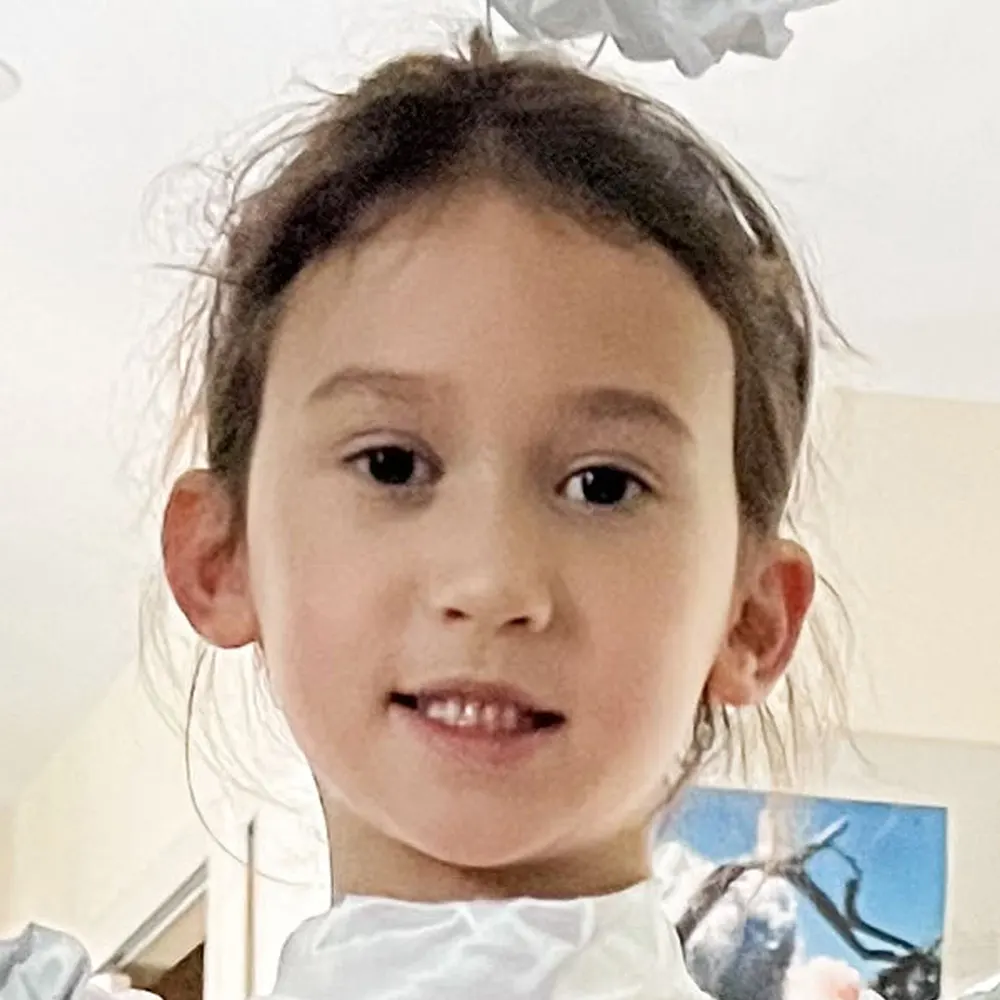 Reyha T
the stormy sea

Ann Crosby Gaudet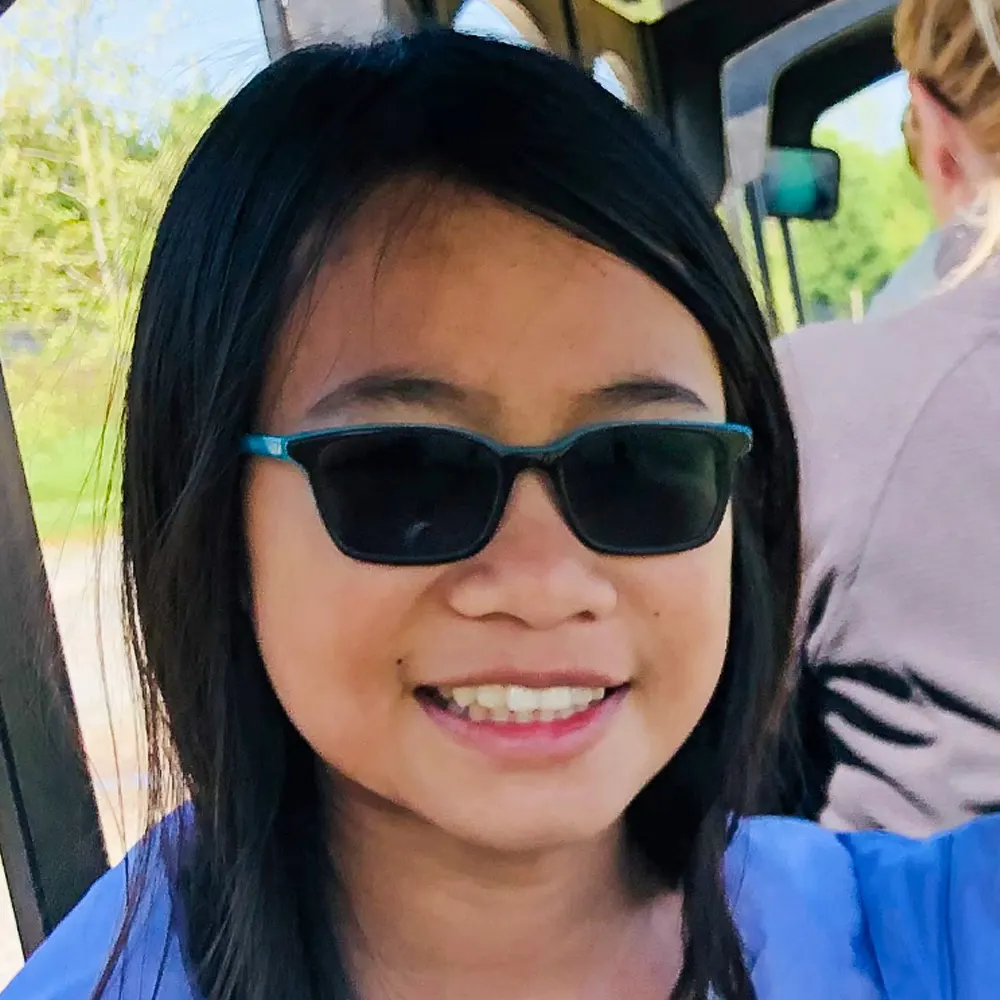 Vivian L
Ballade Op.100, No. 15

Friedrich Burgmüller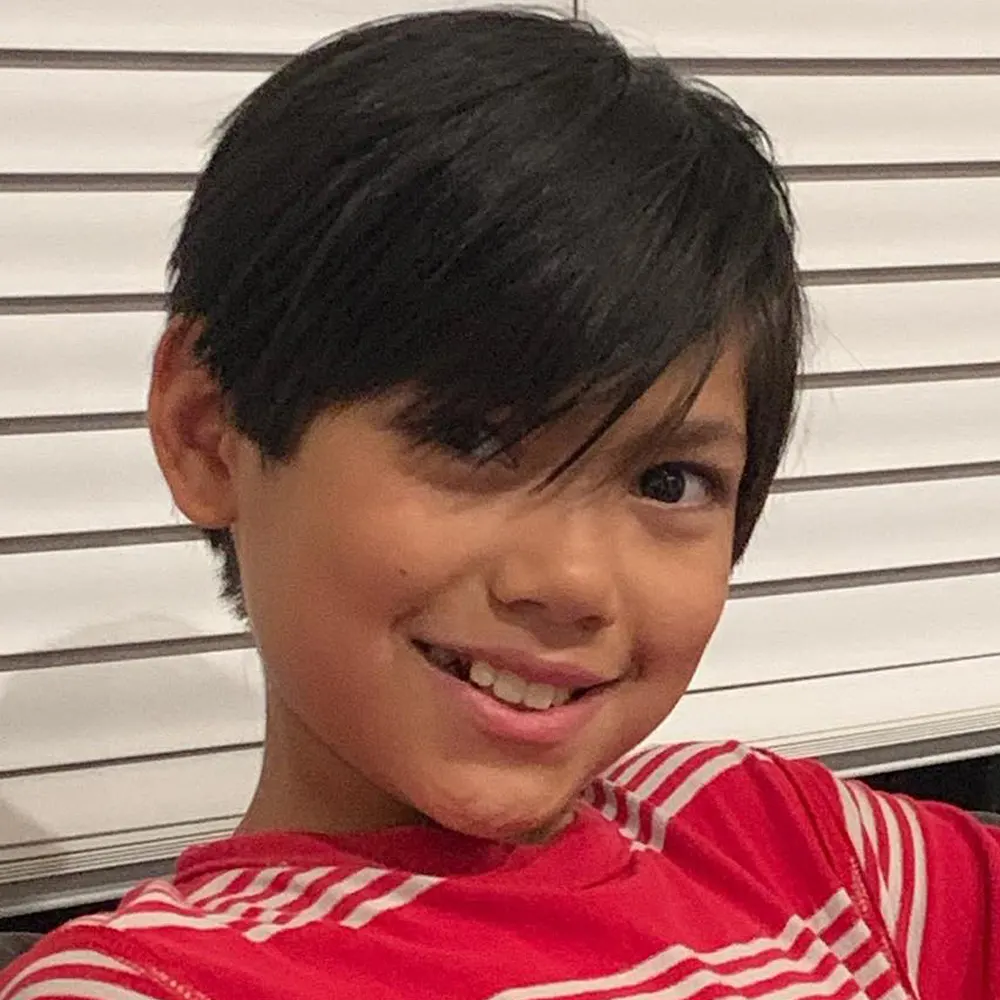 Griffy M
The Chase Op. 100, No. 9

Friedrich Burgmüller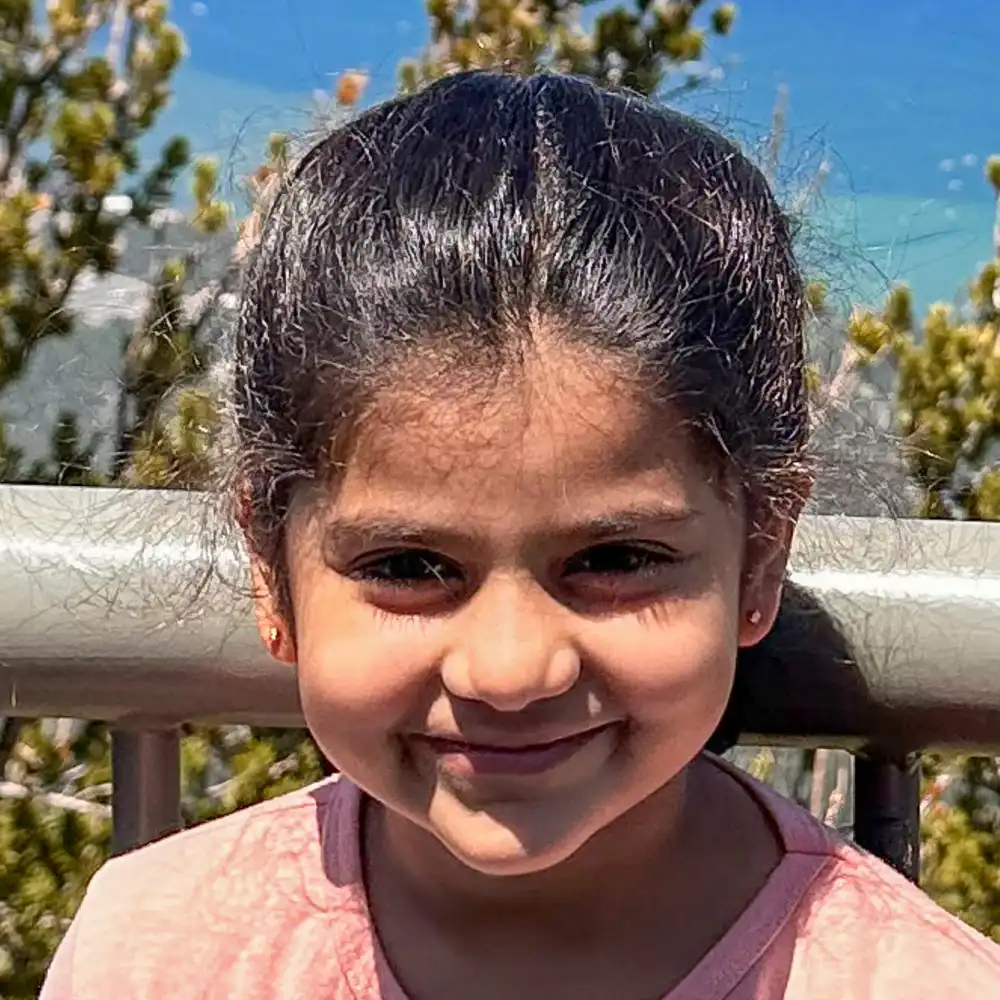 Advika B
Twinkle Little Star

Nursery Rhyme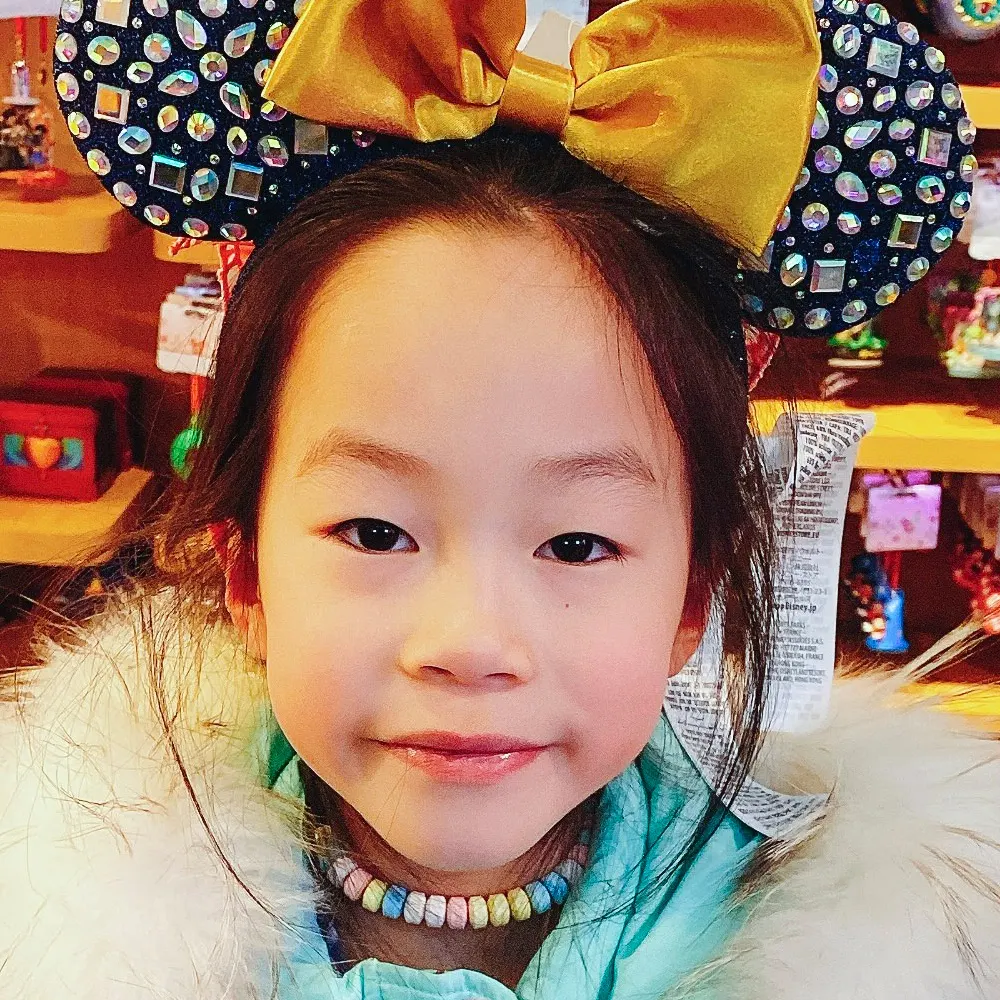 Lina L
We wish you a merry christmas

Traditional Christmas Carol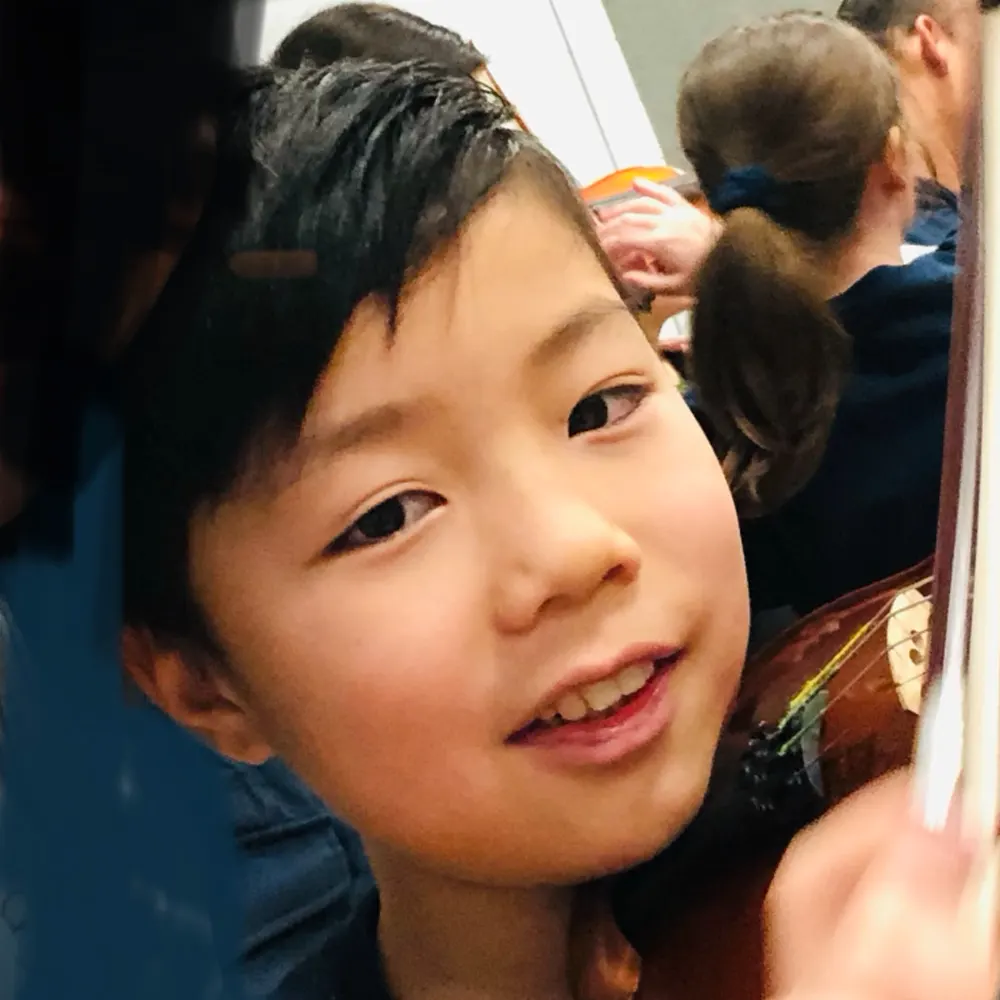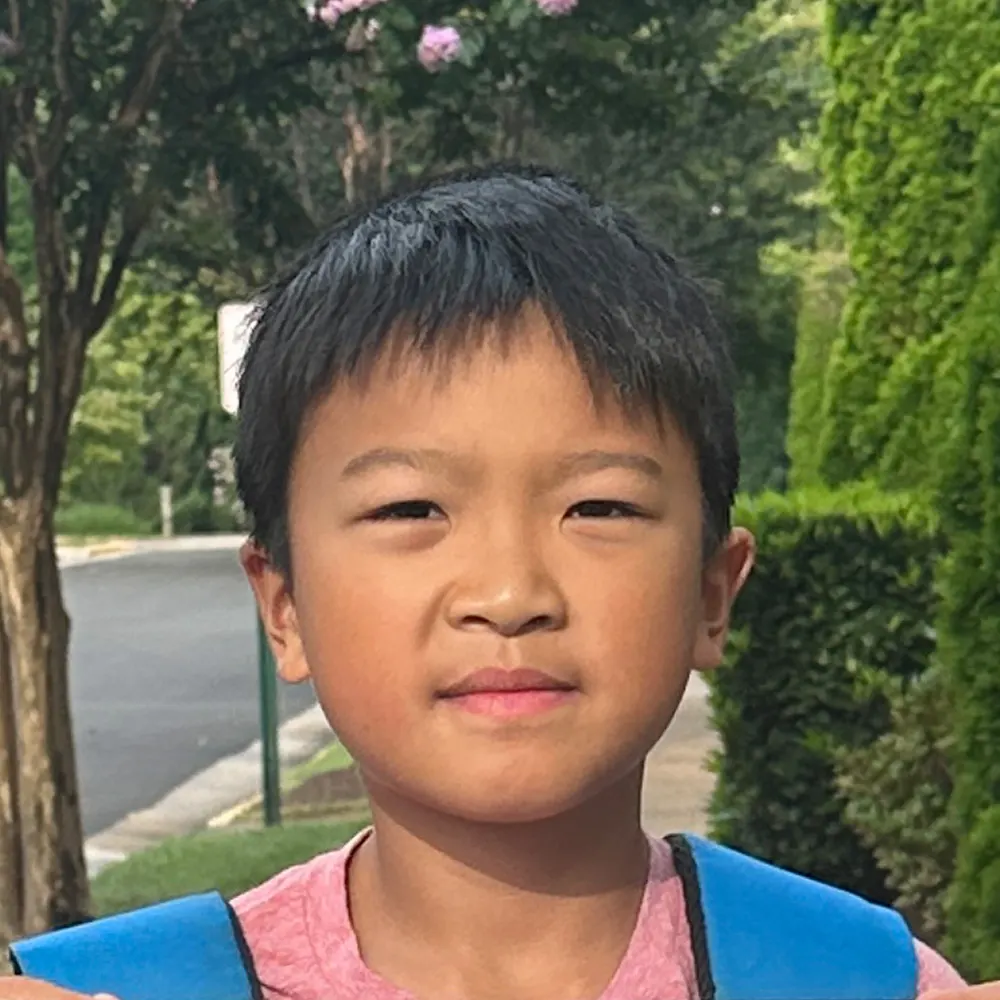 Jake L
Minuet no.1

Johann Sebastian Bach
Carter K
Invention no. 1

Johann Sebastian Bach
Away in a manger

Christmas carol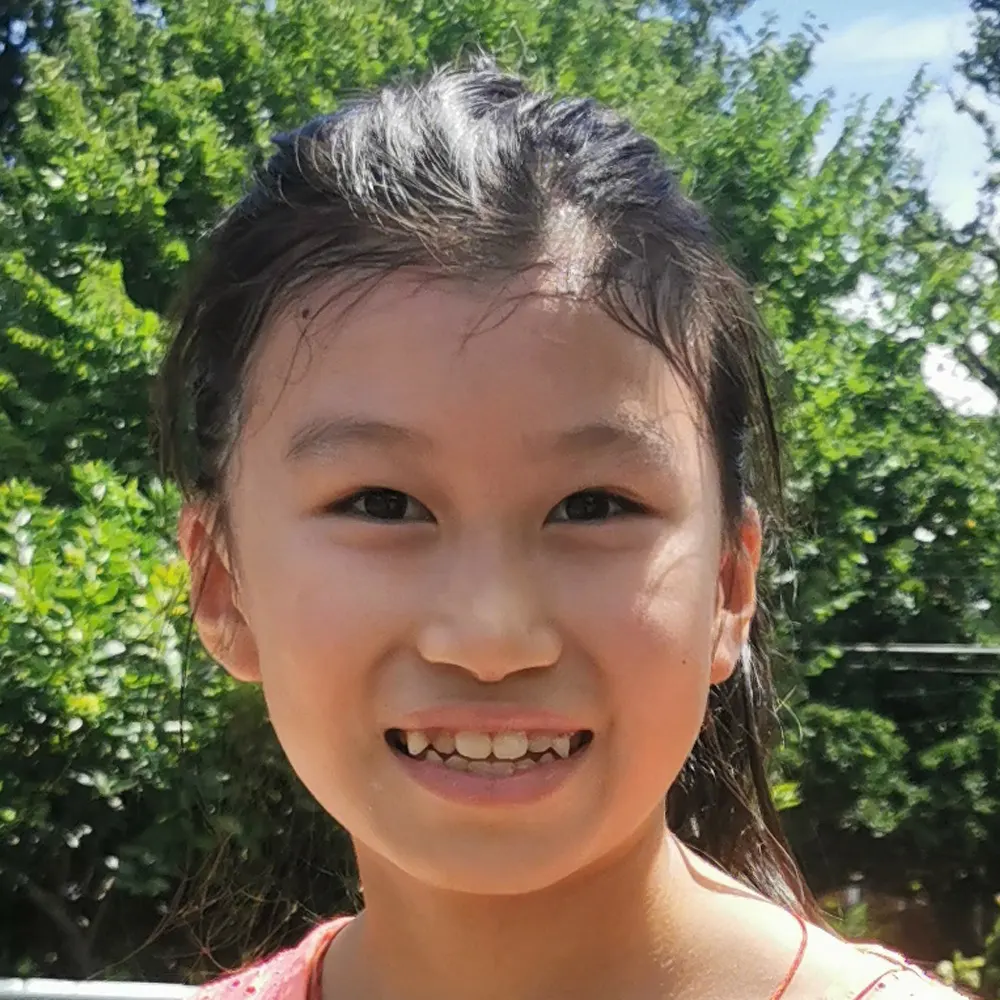 Melina W
Carol of the bell

Mykola Leontovych
Etude in A minor

Dmitry Kabalevsky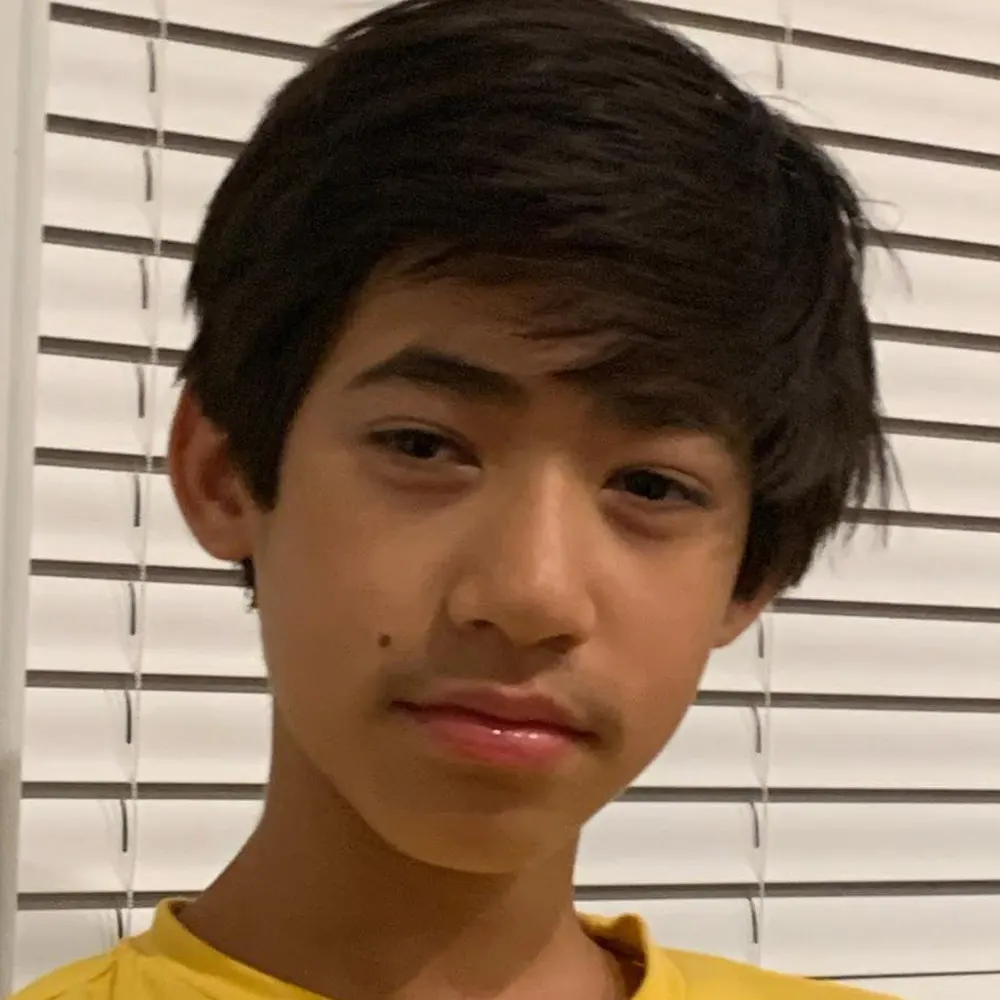 Atticus M
Prelude in C

Johann Sebastian Bach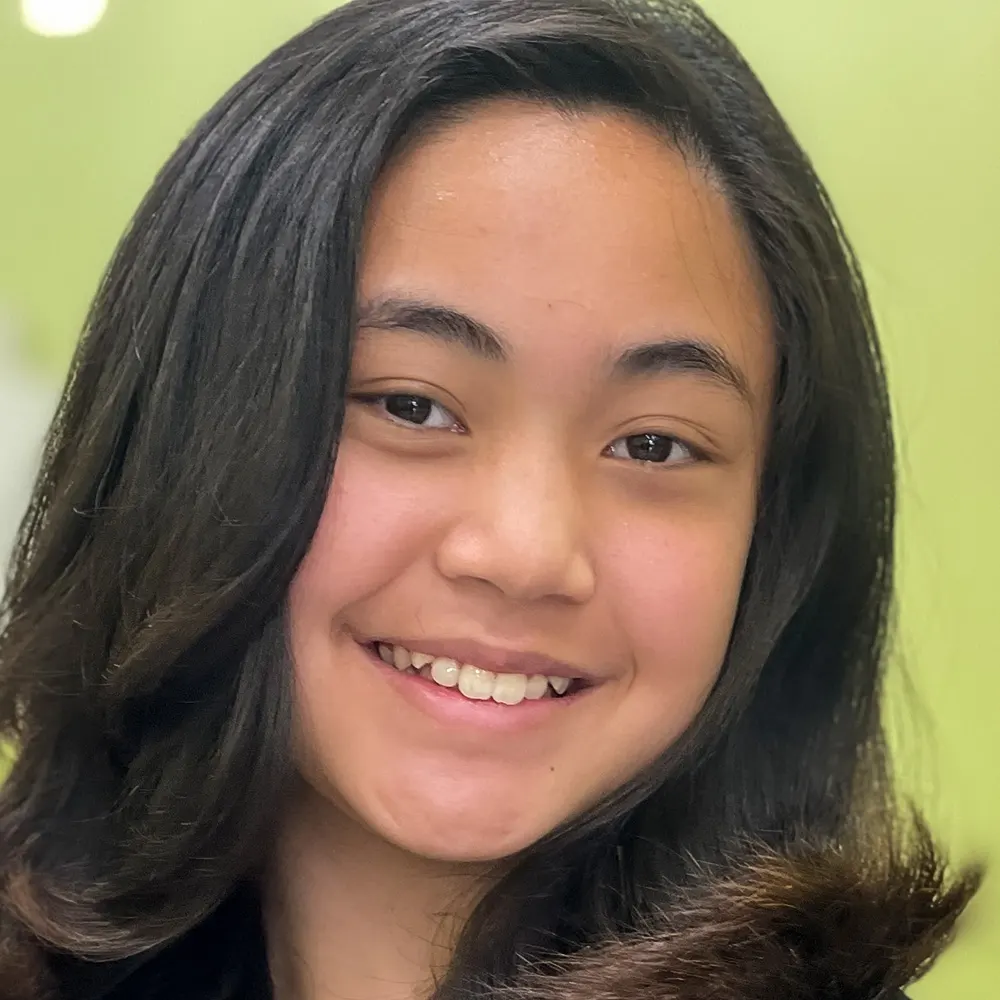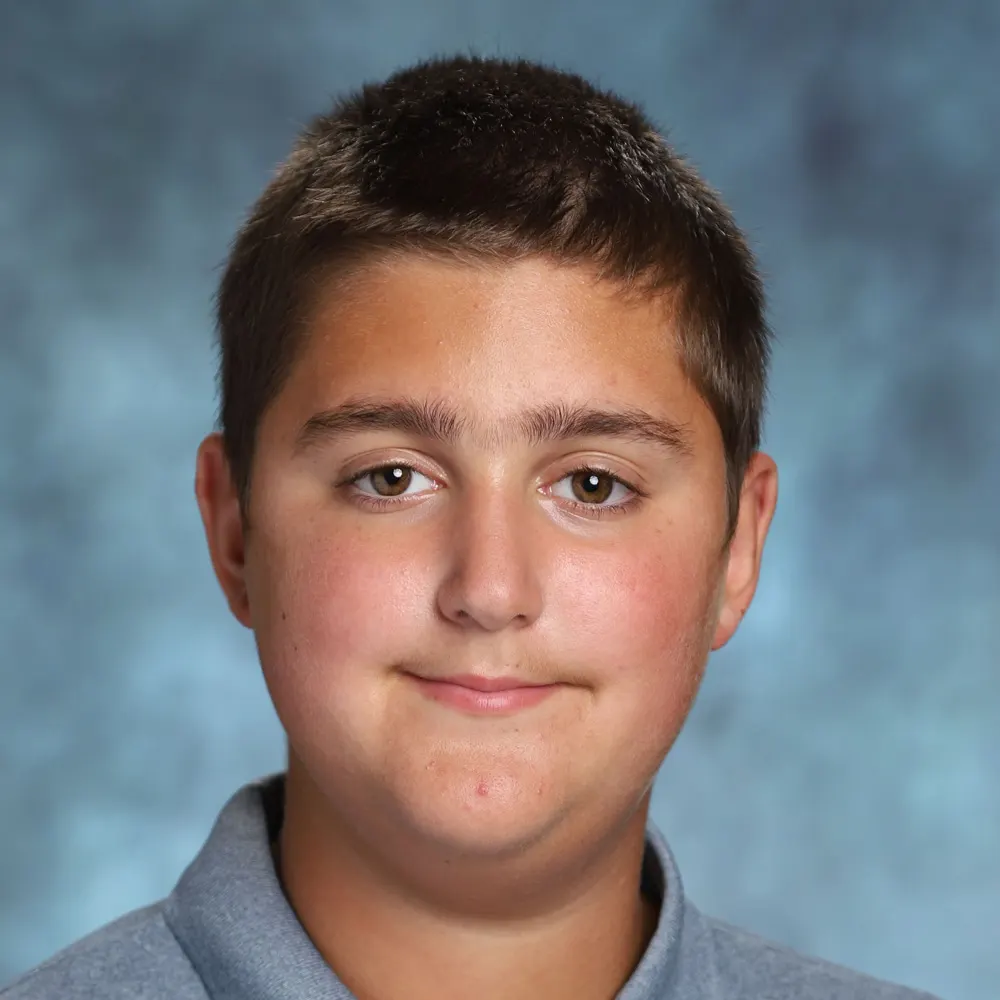 Christopher C
Winter Wonderland

Felix Bernard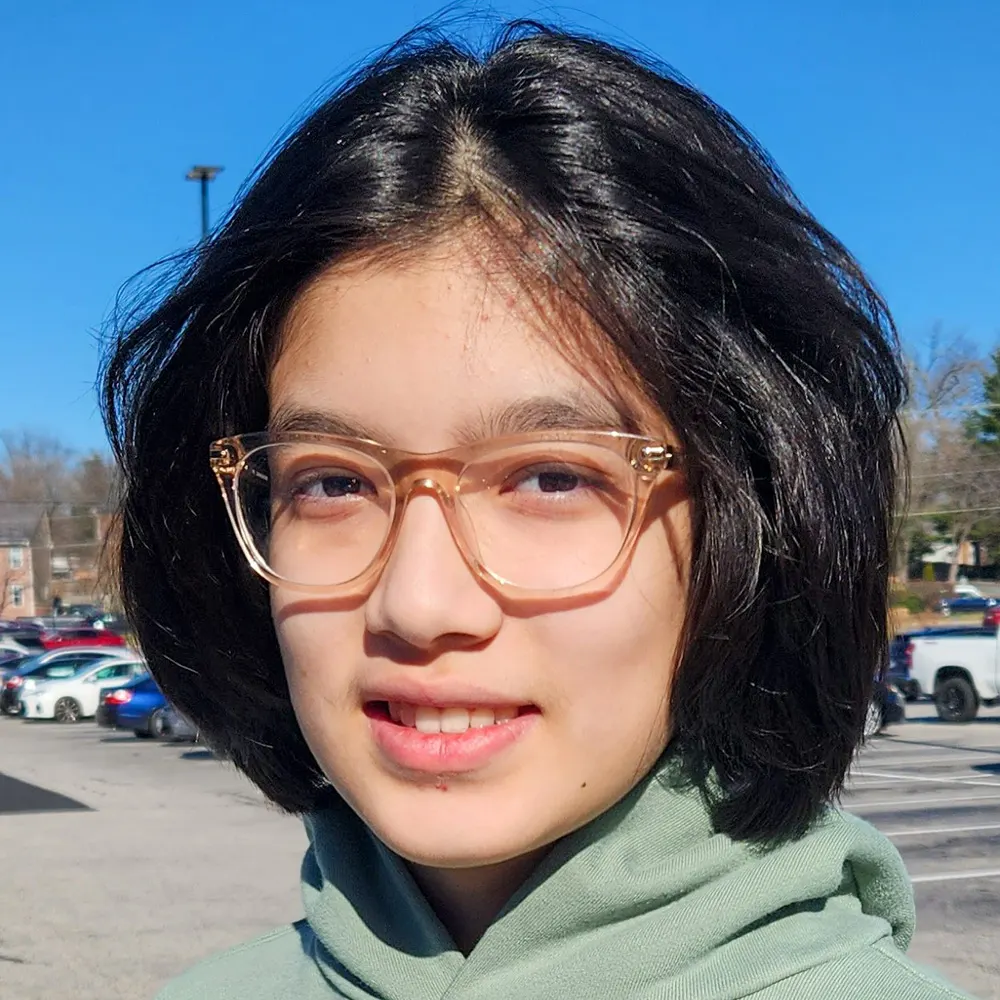 Aanya S
A holly jolly christmas

Johnny Marks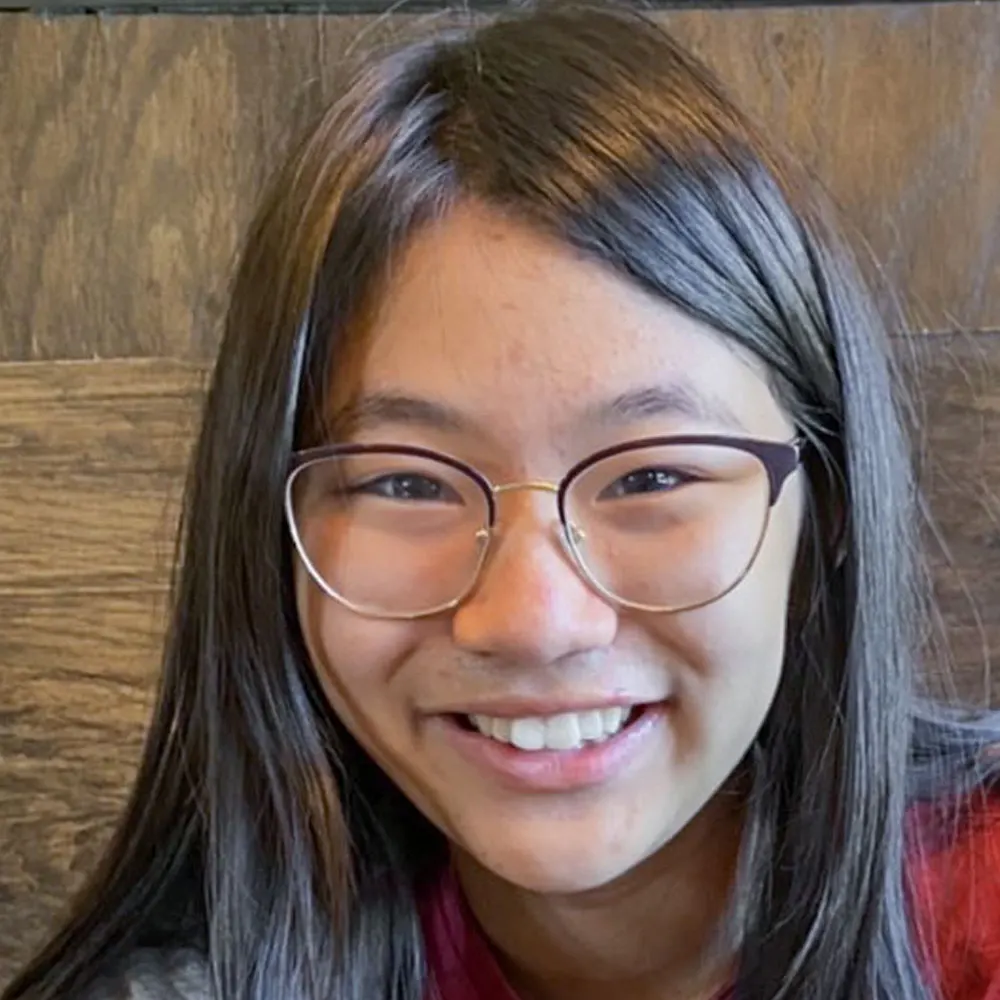 Chalisa L
Minuet in G

Ludwig van Beethoven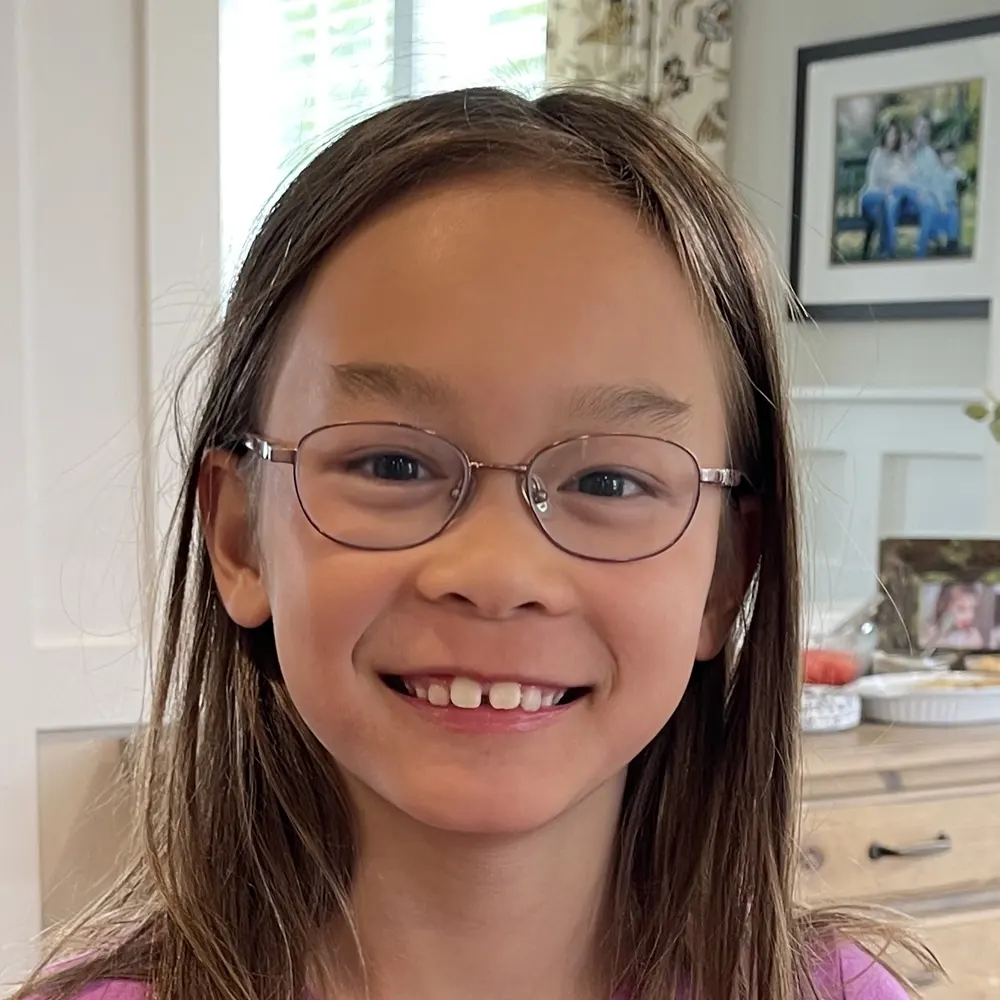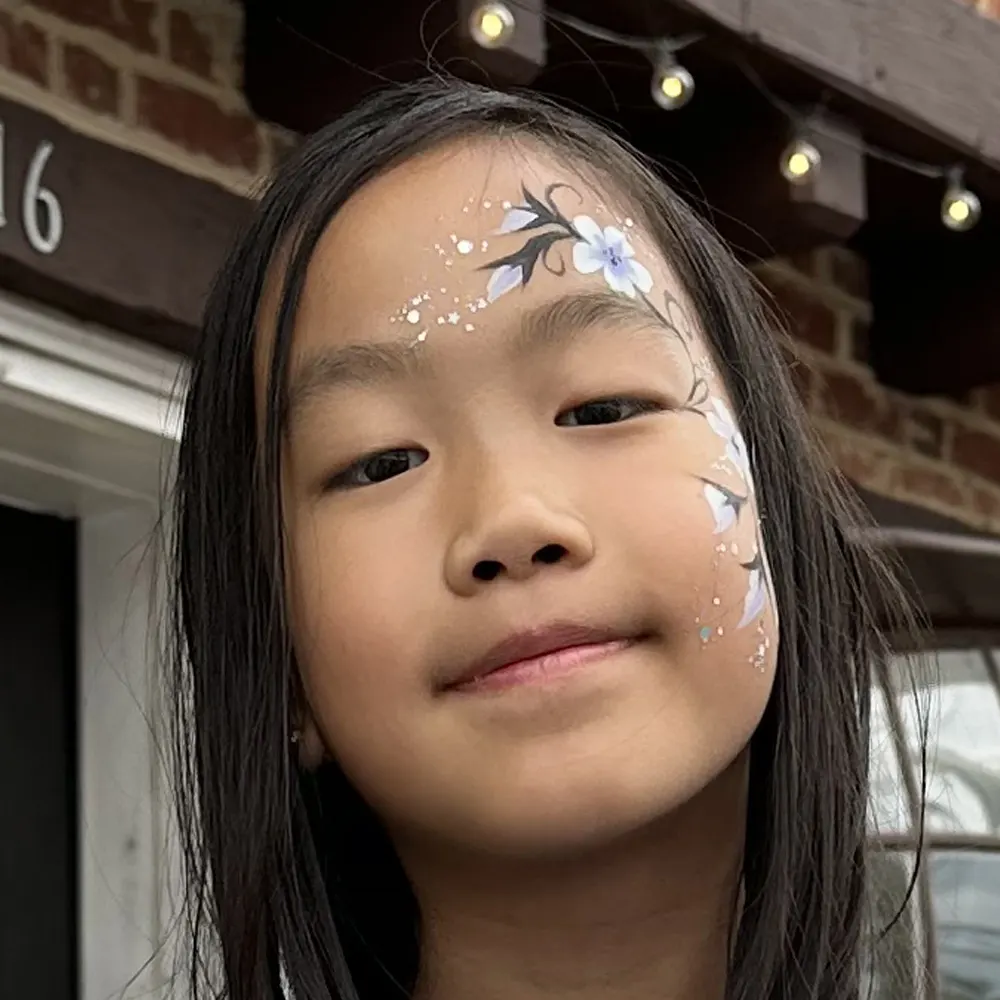 Irene N
Für Elise

Ludwig van Beethoven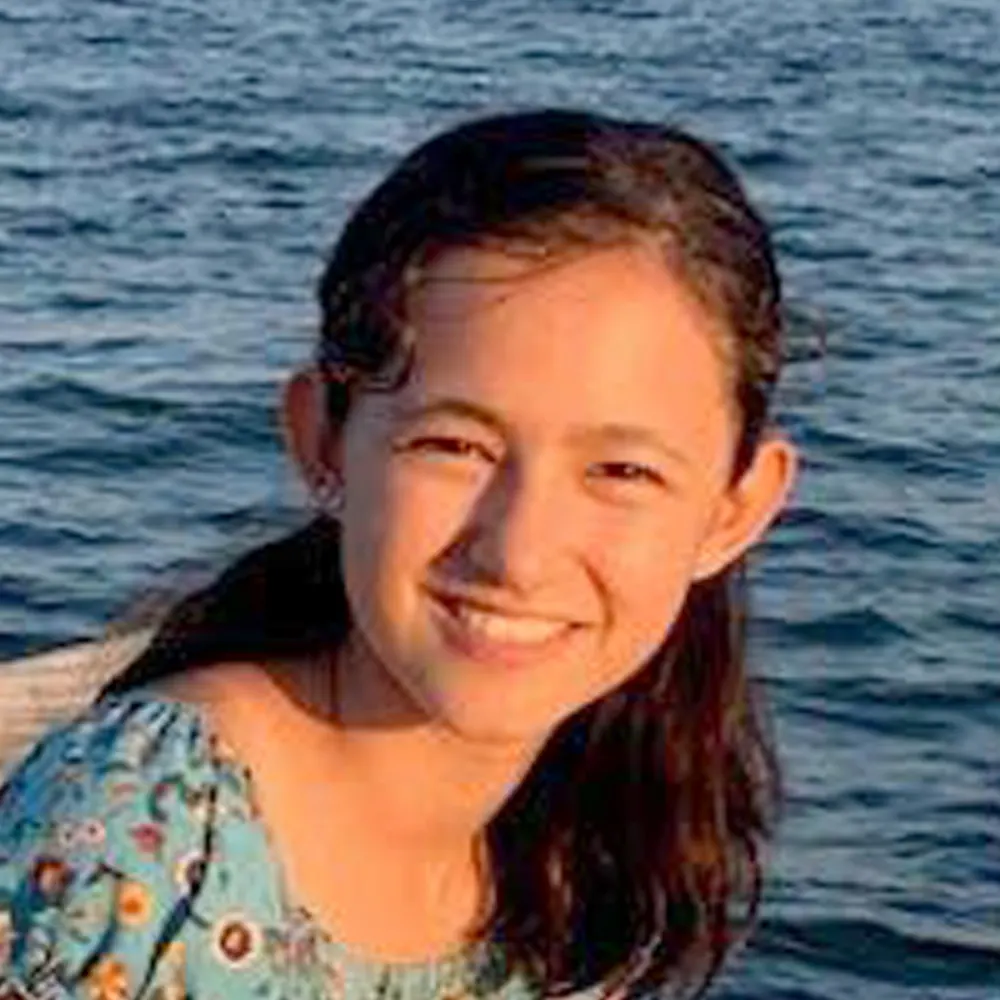 Sunday M
tarantella

Albert Pieczonka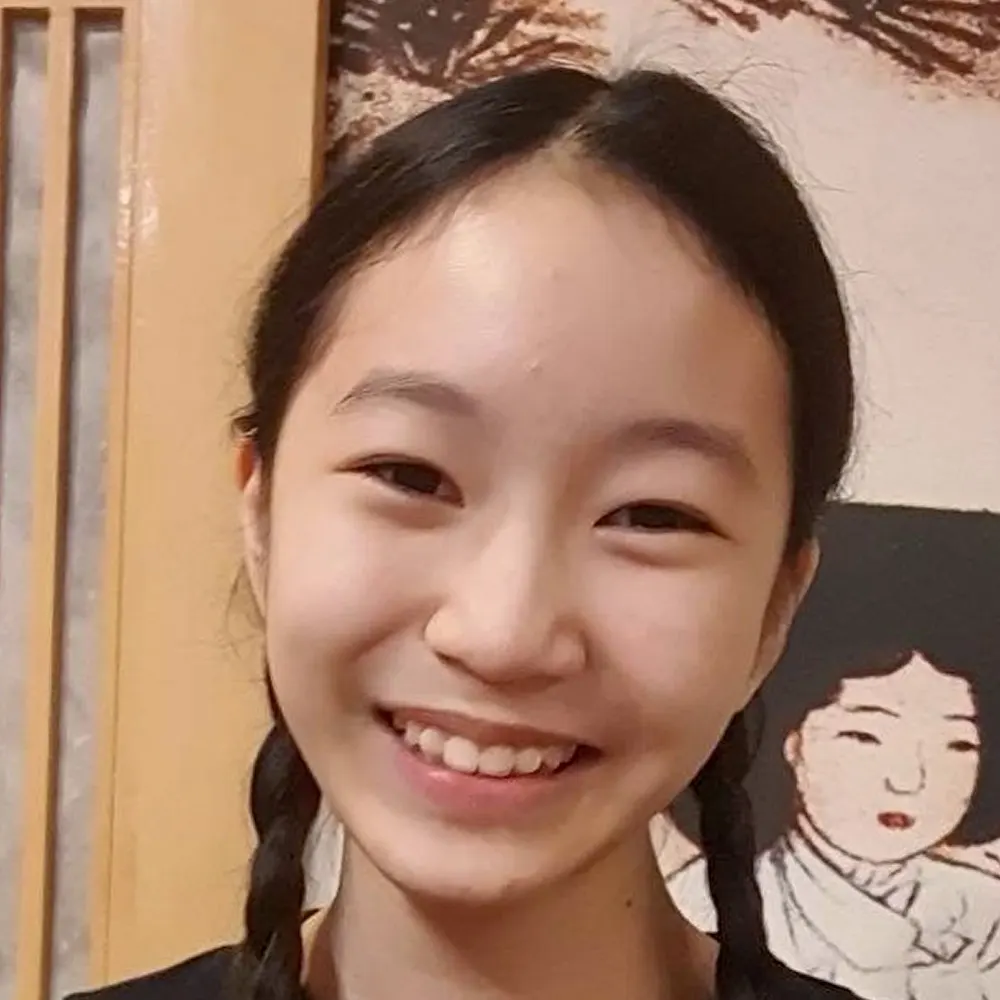 Ayabhorn C
Nocturne in E-flat major, Op. 9, No. 2

Frédéric Chopin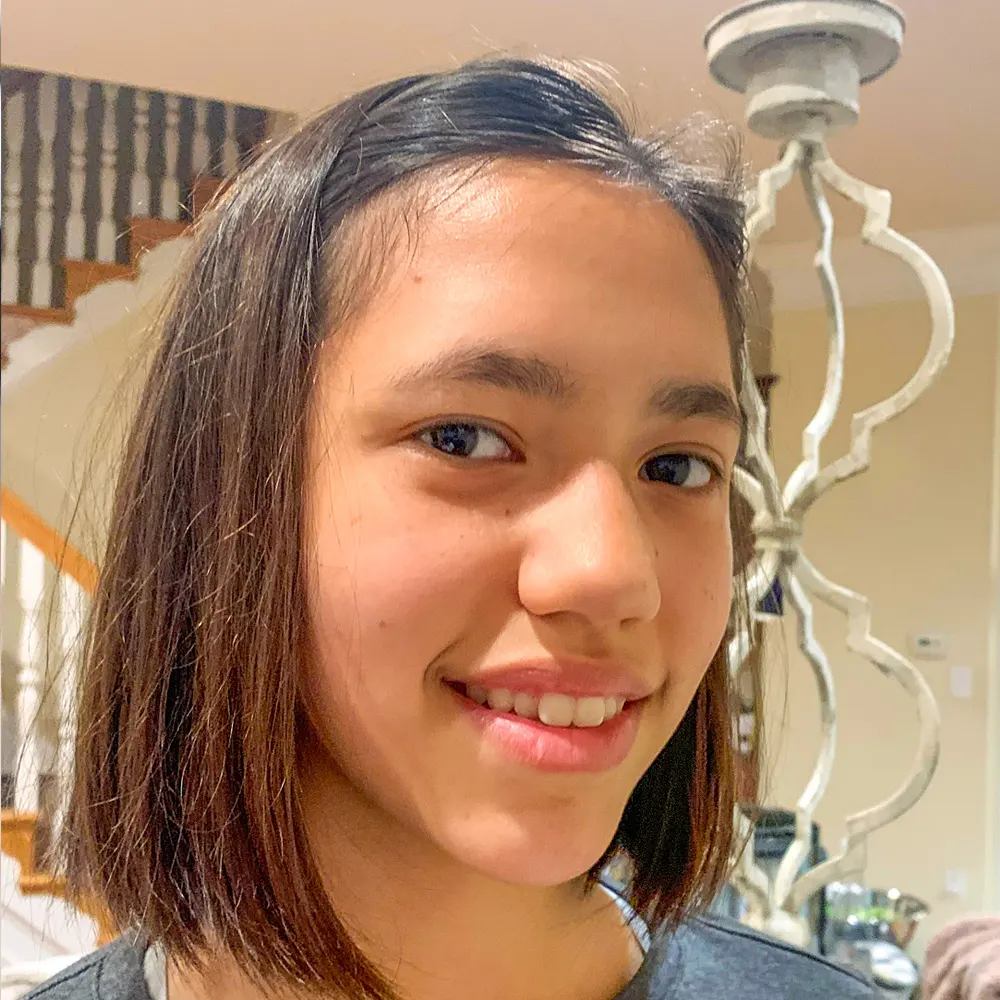 Willow M
Flight of the bumble bee

Rimsky-Korsakov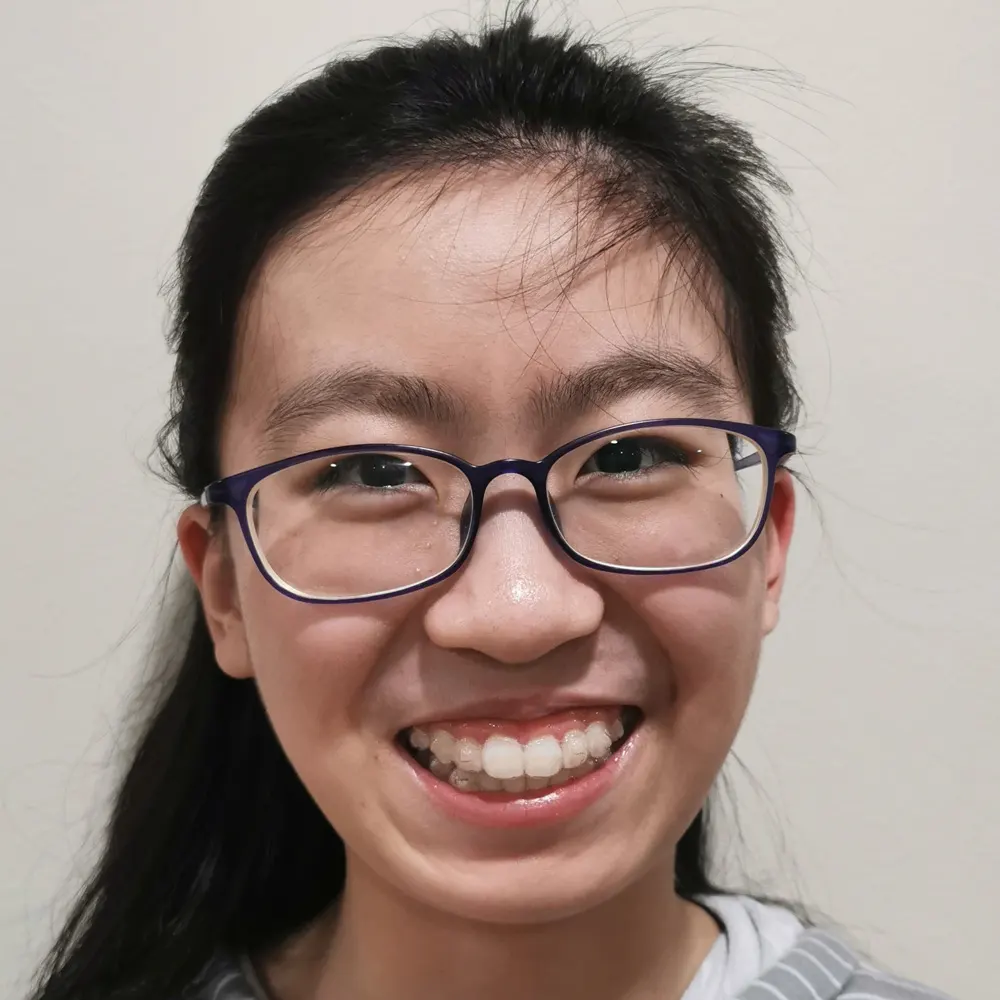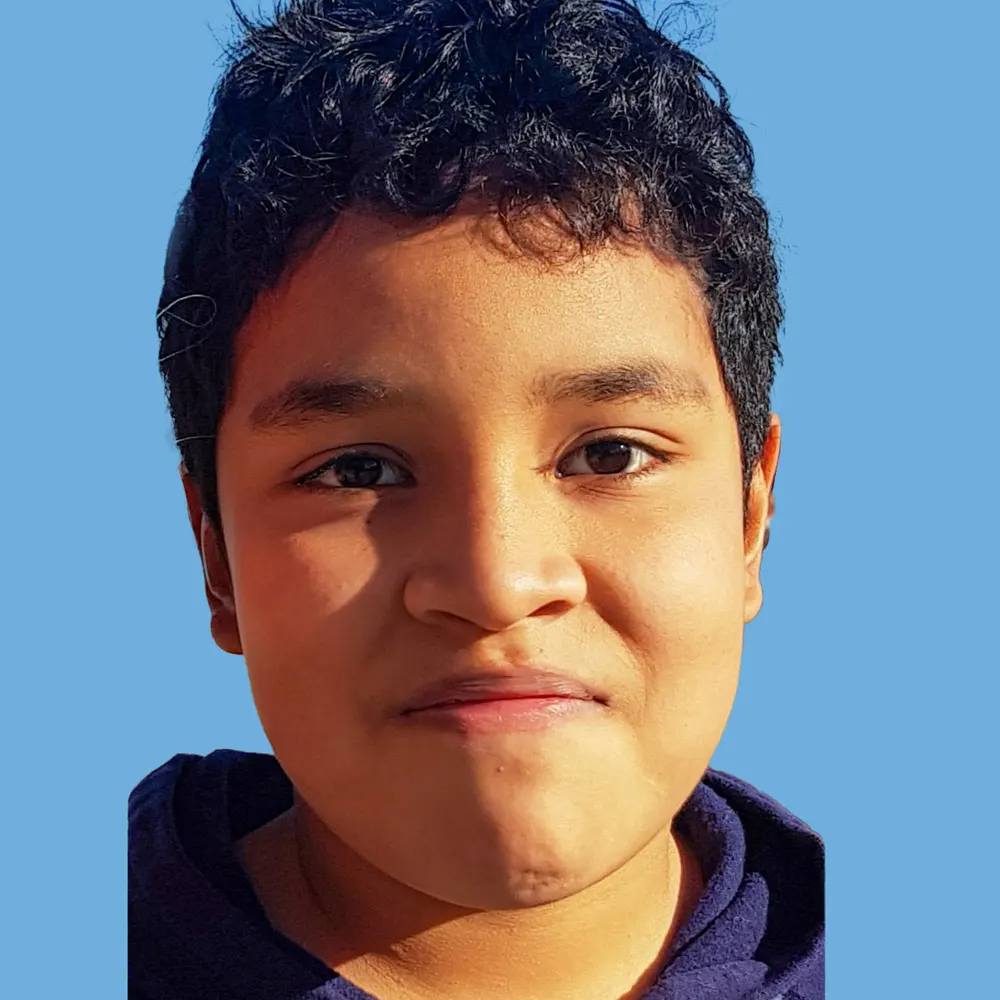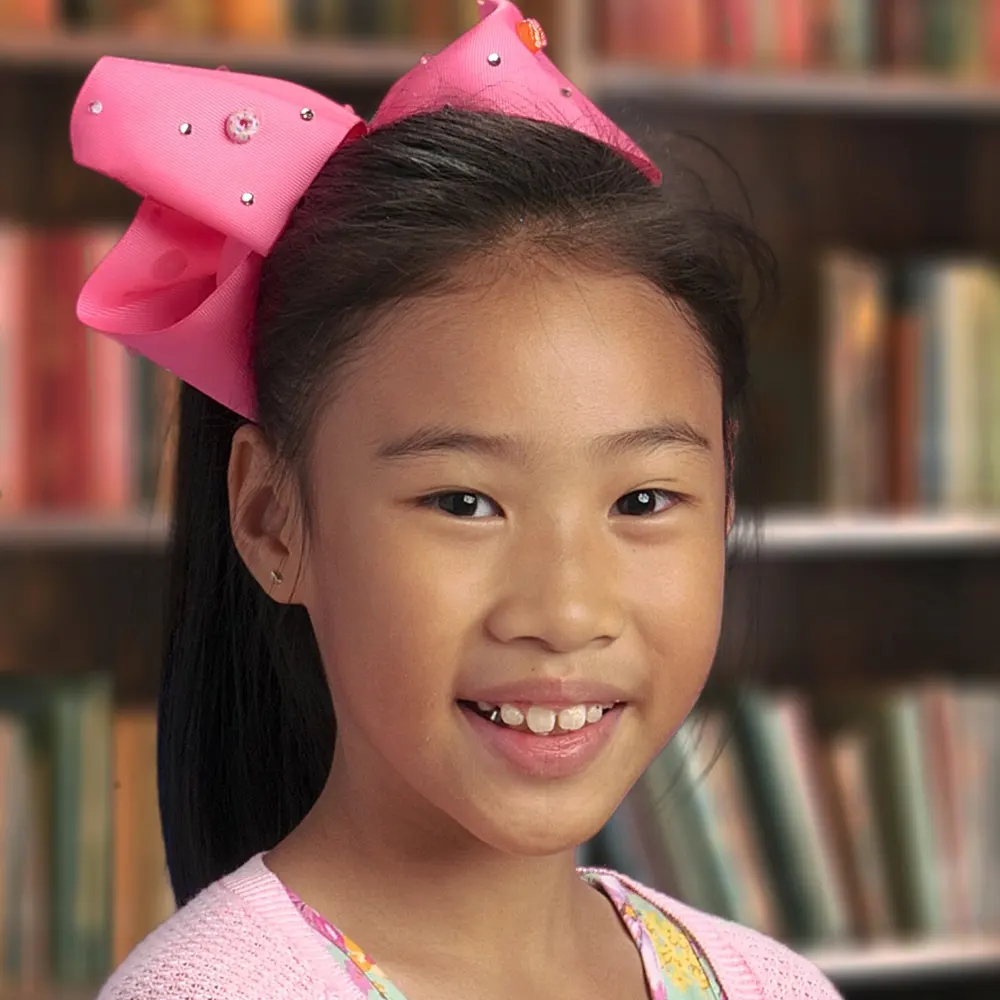 Pichamon T
Waltz in B minor, Op. 69, No. 2

Frédéric Chopin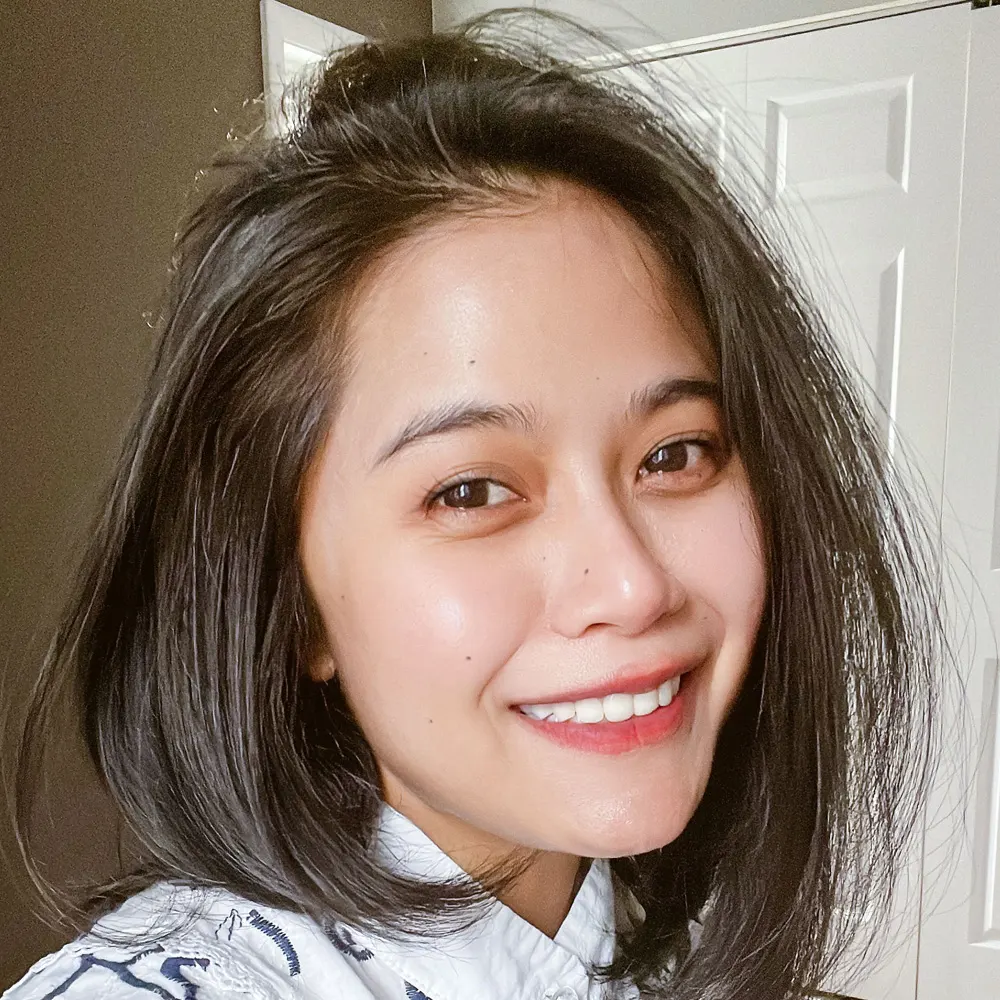 Anya V
Waltz in A minor

Frédéric Chopin
All i want for christmas

Mariah Carey
FOR PARENTS
Arrival Time: Please arrive no later than 15 minutes before the start of the recital.

Food Policy: Church doesn't allow food in the Sanctuary, only in the lobby space.

Guest limit: Each registered performer can bring 9 guests.

Recording: The recital will be recorded and posted on studio YouTube channel after the event. But you're also welcome to record the event. Please respect the audience and performers, stay towards the back or outer edges of the room, and NO FLASH during all performances.

Award ceremony will be at the end of the recital.

Audience etiquette for formal classical concert/recital:
Always remain quiet during performance.
Be attentive and give the performers your attention.
Be considerate of others.
No strong perfumes and/or scents.
No flash photography during a performance.
Applause when a new performer is introduced and hold your applause until they finished all their songs (when performer gets up from the bench).
Turn on silent mode on your phone or any other electronics.
For families with small children, please keep them respectful during performance.
If you need to use the bathroom or leave the recital hall, please wait until between each performance.
FOR PERFORMERS
Check out our handy guide to help you better prepare for your recital.
View preparation guide