Want to learn how to play piano?
I'm creating a piano repertoire to help you learn piano step by step – from the 1st to 100th step.
Explore video lessons
Sheet Music
A collection of my own arrangements of popular songs today and past. I strive to make them sound beautiful without being too difficult for beginner to intermediate piano students.

Go ahead, search for your favorite songs!
About
Pangfun
I have 15+ years of teaching experience in piano, violin and viola to student of all ages. To share my passion for music, I opened a private music studio in 2010.
About me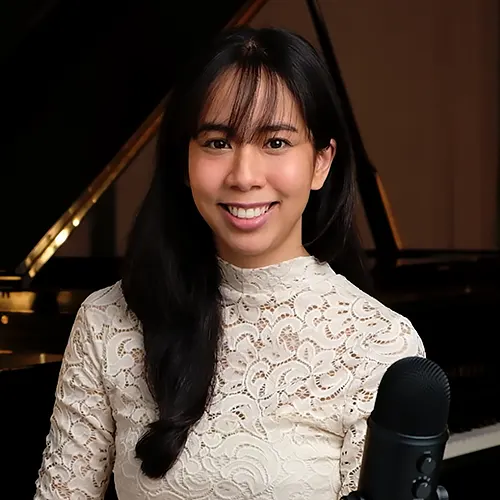 Don't miss out on our latest videos! Subscribe to our YouTube channel now and stay tuned for new, inspiring music content.
Subscribe